Weblink Business School – One of the Best Distance Learning School of Mumbai with Authorized Enrollment Partnership of NMIMS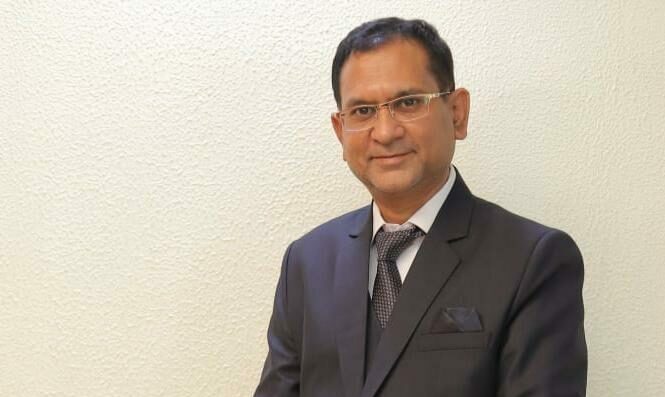 Various terms have been used to describe the phenomenon of distance learning. Adopting blended and Technology -driven learning for its distance education programs, Weblink Business School has announced admissions intake for its distance education programs.
Mr Rakesh Jain Is the Founder of Weblink Business School . He holds an wild Expertise in Educational sector for past 21 years .
Weblink Business School is an authorised enrollment partner with NMIMS Global Access school for continuing Education . Weblink Business School's distinguished faculty is a Mix of Academicians , subject matter Experts & industry captians ; who are from Diverse specialised backgrounds and have received varied academic experiences from Top Business School's including IIMs , IITs & ISB . Their Specialization & Research Interests cover wide subjects and features of Business , management , finance , Marketing & technology.
They Provide You One of the best Distance Learning Programs In India . Depending on the need and depth of upskilling students can choose from either a PG Diploma , Professional Diploma or a Diploma or a Certificate programs with a specialisation. You get the added advantaged of securing a degree from SVKM'S Narsee Monjee Institute of Management Studies. Students From all over India Can Enroll in the Given programs .
The official Website for Weblink Business School is weblinkbusinessschool.com . For Admissions and Enquiries regarding the same you can get In Touch With Them : +91-9004189505 , +91-8268883535