Taking over the field of marketing entrepreneurship and consulting is Dylan Vanas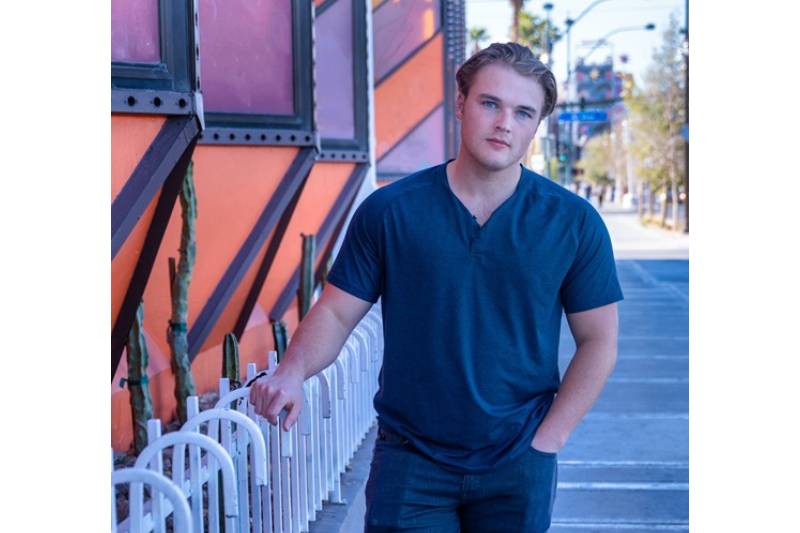 He is a young professional, who through his commitment, passion and grit, has come to the forefront of the marketing world.
A quick look around us will let us know how things have been changing rapidly across the business industries of the world. This throws light on how there have been powerful forces behind the success of these industries and how they have been putting every possible effort to come to the forefront of their respective niches. Talking about the vast marketing space of the world, it is imperative to talk about all those individuals who, through their relentless efforts, have only grown the industry to greater heights of success. We came across one such young lad who jumped into entrepreneurship, exploring the colossal marketing arena and since then has never looked back; he is Dylan Vanas.
Since the beginning, if anything that ever attracted Dylan Vanas, it was the idea to create something of his own, something he could feel proud about and something that can go ahead in changing the lives of others as well. Looking at the constant boom in the marketing industry, Dylan Vanas decided to be a part of the same and, today is well-known across the industry as a high-performing marketing entrepreneur and writer. It would be hard to believe, but it is true that Dylan Vanas, by the age of 21, had already built his 7 figure company and saw his heart inclined towards the marketing side of the business. He understood what he wanted to do and hence created his unique path in the marketing niche. This led him towards starting his marketing consulting agency.
In addition to his own marketing firm, the youngster is also the founder of his agency SaaS company named 'AgencyBox'. It is all about helping entrepreneurs building their marketing agency in the fastest way. AgencyBox provides people with white-label and education solutions for marketing business owners. So far, to his credit, he has worked for 2000+ people to help them start their profitable agency businesses.
Apart from this, Dylan Vanas, who has always worked towards attaining ultimate health through a blend of bio-hacking health techniques, has turned into a plant-based entrepreneur as well. Dylan Vanas, today at 26, has earned a massive following and name for himself in the industry with his multi-million dollar company and across social media platforms by sharing his knowledge and passion for business and health. To know more, follow him on Instagram, @dylan_vanas.