Jay Bloom Explains the Importance of Having Multiple Revenue Streams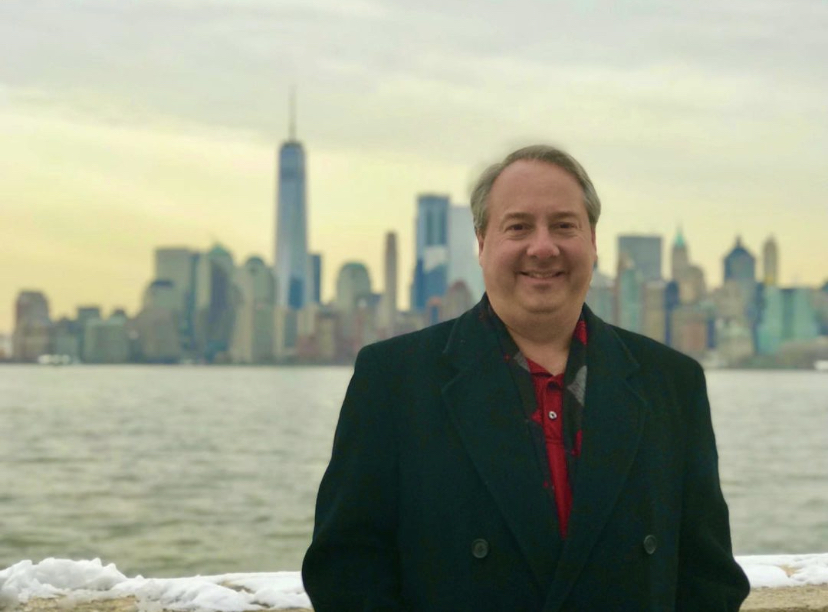 Finding multiple revenue streams is a passion for most businesspeople. While it may seem like extra work, there are definite advantages to having more than one business venture; the most obvious is creating greater stability and financial security. There's also the excitement of finding new ventures that reflect long-held interests or newfound passions.
As a seasoned entrepreneur, Jay Bloom knows a thing or two about creating multiple revenue streams. Having a diverse portfolio of business opportunities has taken Jay from banking to solar energy to professional sports and various avenues in between.
Why is it essential to develop multiple revenue streams? Firstly, doing so adds to one's experience as an entrepreneur. For several years, Jay has brought his expertise working with industry leaders to assist early-stage businesses, mid-cap acquisitions, and venture capital transactions. With this experience comes a solid reputation as someone who can negotiate deals and implement policies and procedures. When one has this type of background under their belt, people tend to trust them and want to work with them.
Someone who is involved in a variety of projects adds to their resume a list of highly sought-after credentials: investor, board member, and CEO, to name a few. For his part, Jay claims all of these titles, along with being an entrepreneur in a variety of industries, including real estate, renewable energy, finance, retail, and entertainment.
Secondly, having multiple revenue streams broadens one's portfolio. Among Jay Bloom's current business ventures is Pegasus Group Holdings, responsible for the country's largest solar data center, and First 100, a real estate business developed following the 2008 housing market crash. Jay is also involved with an investment group looking to purchase a $2.5 billion Las Vegas NBA expansion franchise and is considering potential large commodities investments and large digital currency involvement.
Thirdly, when someone has more than one stream of income, they can accept setbacks as they know they have other resources on which to rely. As First 100 sought to scale up its business, the company took a major hit when an investor neglected to fund a commitment to First 100 for $150 million. Jay and his First 100 partner had no choice but to sue the negligent party, and a judge awarded them a $2.2 billion judgment, as reported in the Las Vegas Sun. While the experience was painful, it also taught Jay some valuable lessons, and with multiple revenue streams coming in, Jay could take this hit to First 100 with less worry.
Ultimately, entrepreneurs who partake in multiple revenue streams have a sharp sense of opportunity. For example, the COVID-19 crisis, while extremely devastating in many ways, creates lease opportunities and potential growth for commercial real estate. Savvy businesspeople like Jay Bloom understand that adverse conditions can lead to opportune investments. Trying times are often the best times to develop multiple streams of revenue.