Business
Vandankumar Bhadani founded Trishul News to fight with Fake News and to save Real journalism and Democracy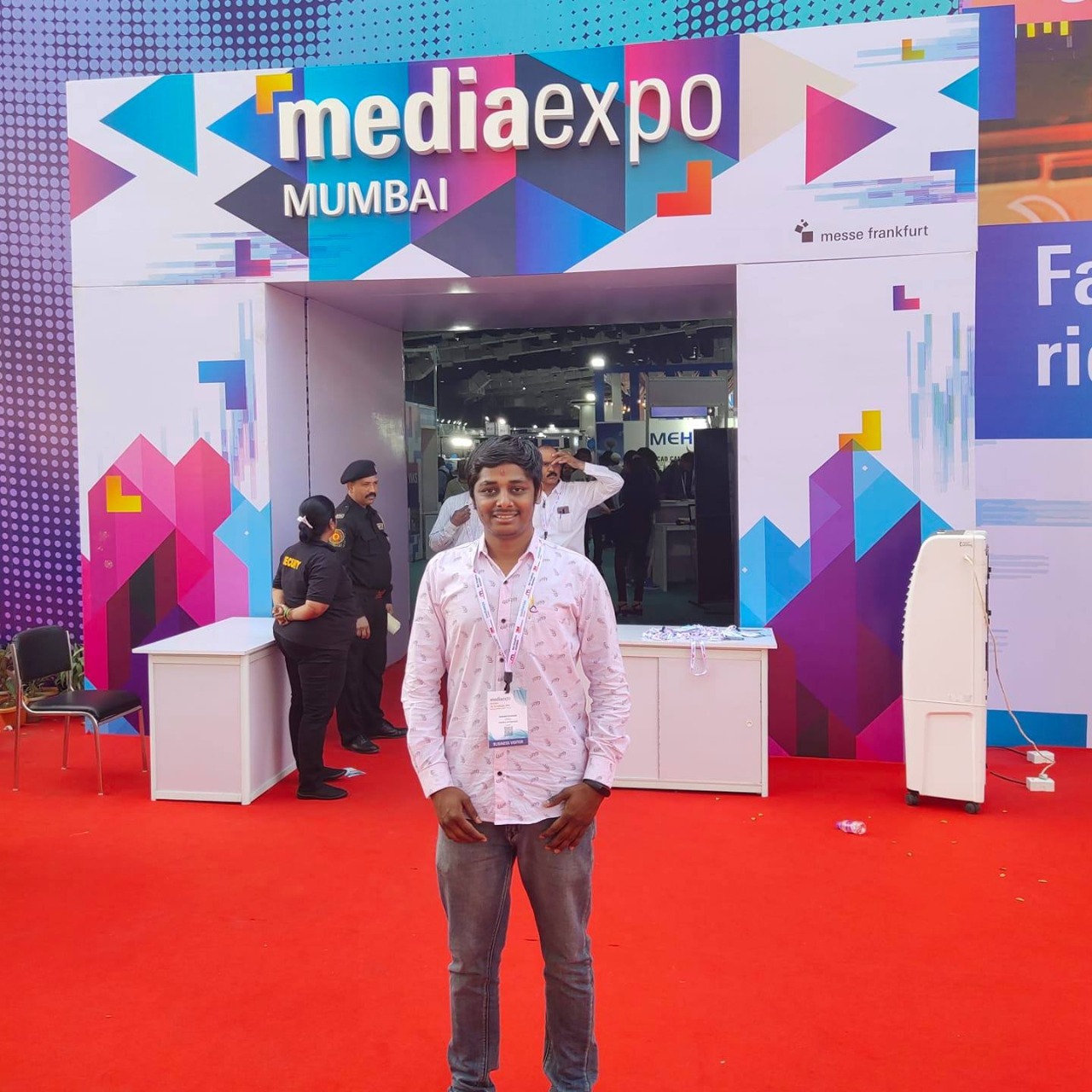 Vandankumar Bhadani- a 26 year old Journalist and Bachelors of computer application is the founder of Trishul News. Vandankumar is 26 years old a young talent from Surat, India. He has established Trishul News called trishulnews.com in the year 2017 to create awareness among the people through rumours and fake news. At present, Trishul News has more than 9 million readers per month in 60 countries of the world including Gujarat and India. talk about a social presence on Facebook, there are more than five lakh followers on the Facebook page.
Trishul News was established in 2017 by Vandankumar Bhadani- Journalist and has received immense attention from the viewers for its delivery of quality content and in a unique way by its owner Vandankumar Bhadani, who has done his Post graduate diploma in Journalism at VNSGU and graduated in BCA also. Trishul News was initiated with an intention to reduce the fake news circulating on social media as it negatively impacted viewers and to supply the truth via their digital news portal trishulnews.com
The path as a Journalist has been very extensive for Vandankumar Bhadani. There has been a lot of dynamicity in his career overtime to get him to this point and start his News Agency – Trishul News.
The youngsters of Vandankumar Bhadani 's age are busy enjoying parties; he is living by his dreams for bright coming days for himself and the nation. Today, Vandankumar Bhadani is a leading name in Media Industry and is often called as 'Media King'.
At present, Trishul News has more than 9 million readers per month in 60 countries of the world including Gujarat and India. Talk about the social presence on Facebook, there are more than five lakh followers on the Facebook page.
The main objective of trishulnews.com is to deliver news that creates an impact on society rather than delivering content that does not add value to the viewers.
Vandankumar Bhadani- the owner of trishulnews.com generated revenue of 30000 $ and has set an example of using social media platforms in a vigorous way to spread positive news and make the audience aware of fake news.
With an increase in digital news consumption, it has become increasingly important to remove the fake news and negativity surrounding it and Trishul News has contributed to doing the same.
Digital online portal trishulnews.com has won the number of viewers that it did by the way of delivering truth and making consistent efforts to reduce fake news. Trishul News delivers the content regarding entertainment and business to its viewers hence making it accessible for the young generation as well. Trishul News has taken various strong and effective initiatives such as the #factcheck campaign which acknowledges the viewers about fake news circulating on social media platforms.
The hardship, determination, and passion of Vandankumar Bhadani towards his dream make him what he is today. No mystery why he is listed as the Best Social Media influencer in India and is heading a great way ahead.