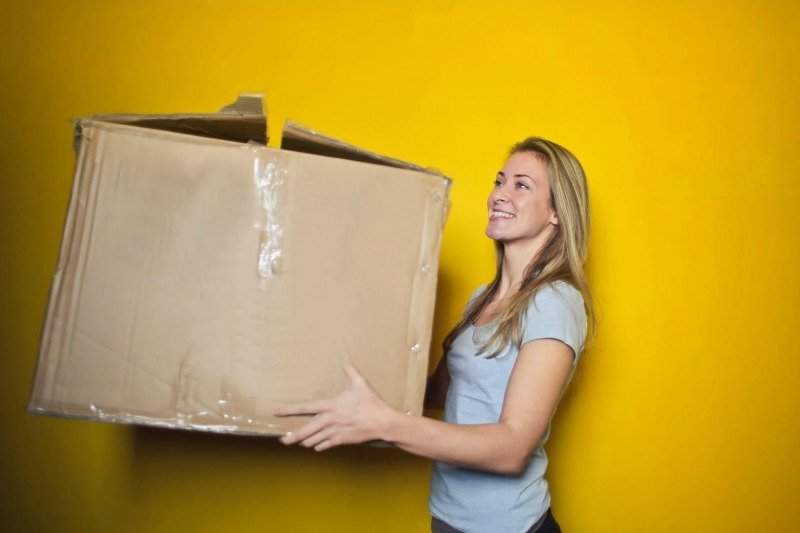 If you are a transgender person, you need to know about it more than any other person in the world. Transgender individuals have to face many difficulties while functioning in society nowadays. People often choose to body shame the transgender individuals and that hurts them the most. Doctors in cooperation with artists have made the best solution to this problem, which is called "prosthetic". It is an artificial body part that was created to provide comfort to the transgender people and let them move freely in society without having gender reassignment surgery.
How to choose a packer based on the material?
Choosing a packer could be a challenging task for many people. They find it challenging to select a particular FTM packer from a variety of packers in the market. Many transgender people are in search of some guidance that can help them choose the best packer from the whole lot. We are here to help you with this choice. There are some specifications that you need to keep in mind while choosing the right prosthetic for you. They will help you make a better choice and live with it confidently!
There are usually two accessible materials from which packers are made. The one is silicone, and the other is Cyberskin. Below you will find detailed information about both the elements which hopefully will help you to choose the best packer. Give it a read till the end and get benefitted for your work!
Silicone:
The best thing about the silicone prosthetic packer is that it is non-porous, easy to clean, and durable as compared to the other options. It gives you a comfortable feeling even if you put it on your body while traveling or even at the home or before going to work. If your skin is allergic to the other materials, then a silicone packer is the best option for you. You can use it without any worries, and it will cause no reactions to your sensitive skin. Moreover, silicone packer is also very easy to wash. You can clean it with a bar of mild soap and let it dry in air. You can also sanitize it by boiling it in water for a few minutes and then take out and air dry.
Cyberskin:
Cyberskin is the other material prosthetics are made from. Cyberskin in comparison to silicone is porous. It is capable of lasting a few years, depending on how well a person uses it. The best thing about Cyberskin packers is that they are cheaper than the silicone packers, and you don't need to spend a lot of money on buying a packer. Blend of rubbers and mineral oils results in the making of Cyberskin, so you can wash it with mild soap as well. Keep in mind that cleaning a Cyberskin packer is not as easy as washing a silicone packer. To restore the velvety finish of your packer, you can lightly dust cornstarch onto your packer after it dries completely. In short, Cyberskin packers are also advantageous and can give you a very comfortable feeling when you put them on your body.
Essence:
In a nutshell, buying a packer is a process, where you should carefully consider the material and size of the product because they matter a lot. Don't forget to consider these two factors before buying the packer for yourself and you will be happy with your selection.