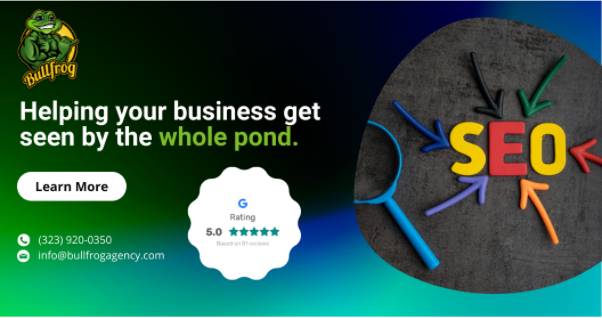 If you're growing your business online, you need to know about SEO. Search Engine Optimization is the complex series of checks and tests which help determine where your website will be placed in a list of search results. Google is the most popular search engine, and most businesses rely on Google searches to be found out. SEO is part of the business, an extension of marketing and management, which means it needs to become part of any online business routine.
You can't do it once and then drop it, but if you spend all your time updating your website you'll run out of time for the business it supports. You need an ongoing, reliable SEO service to keep your website up to date and well managed over time. The most popular model for this service is in monthly SEO service providers.
What Do You Get From Monthly SEO?
Monthly SEO monitors, tracks and updates your website once a month on a subscription-type model. Hiring a service like this will allow you to focus on your business and creating the content for the website while another entity works to make your website better, easier to find, easier to read through and more enjoyable to navigate for your audience.
The services include an initial audit, to determine the state of the website and how it can be improved. Then comes setting it up with Google, including a Google My Business account, Google Analytics, and Google Search Console setups. The SEO Service will also run research and ranking monitoring for keywords related to your website or business to make sure it's always using the most popular ones. They can also apply SEO to content, including images and how Google recognition tools will interpret the graphic design of a web page.
Some SEO Services can even offer content writing for blogs and articles that your website can then feature. This creates a steady stream of updates and content central to your own business which adds value to your website through visiting. SEOs can also include social media management, allowing you to spend less time on Facebook, Twitter and other platforms while you focus on managing the business that your audience wants.
SEO Best Practices
SEO Services will know the best practices and how to adjust your website to meet the high criteria that searching users will expect. Content is king, but distributing that content makes or breaks a good website. Managing effective titles and headlines with strong meta descriptions is important. Images need to be optimized to not impact the searchability or loading speed of the website. Internal links need to be active and easy to navigate. The website should be user friendly for desktop or mobile – especially mobile.
Making a great website takes a lot of effort on the front and back end sides. An attractive website that runs poorly or a super-fast website with nothing on it are two extremes amateurs can sometimes wind up in. That's why a persistent monthly service is always good for businesses that want to spend more time growing and less time wondering how it all works.
For any questions about monthly SEO services or to schedule a consultation, visit https://bullfrogagency.com
Bullfrog Digital Marketing Agency & SEO Company: 11306 Moorpark St, Los Angeles, CA 91602