When is the Miss Universe Ceremony 2023 and how can Americans watch it online?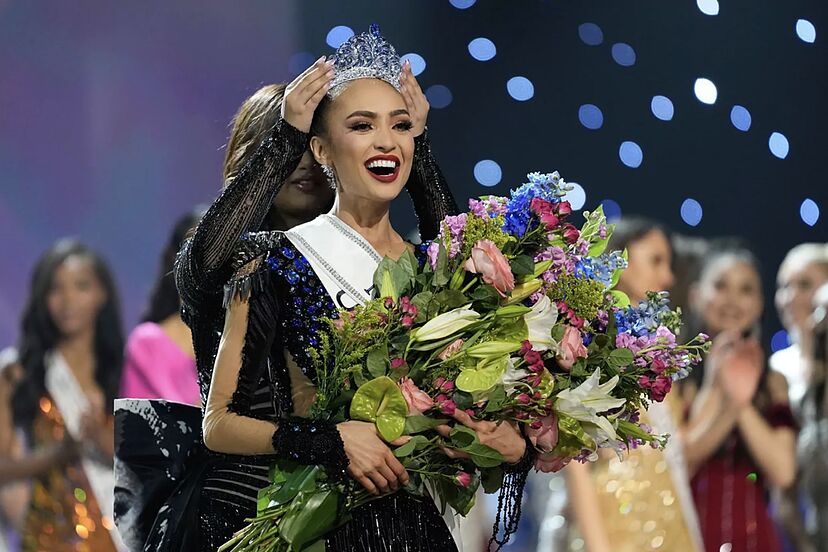 The esteemed international pageant Miss Universe is getting ready for its 72nd edition, which will take place on November 18, 2023, in El Salvador.
Every year, over 90 delegates from various countries gather for the event to compete for the coveted crown.
The Miss Universe organization celebrates the diversity of cultures, backgrounds, and religions represented by the contestants, emphasizing its global and inclusive approach.
By offering a secure forum for women to share stories, they help each contestant enhance the philanthropic, professional, and personal influence they have on their home countries.
The female competitors in this competition grow up to be inspirational role models and leaders both locally and globally.
El Salvador, a nation renowned for its dynamic culture, breathtaking scenery, and alluring beauty, will host this year's event.
The competition is expected to be a one-of-a-kind experience that showcases the cultural diversity of the host nation as well as the contestants' individuality.
R'Bonney Gabriel, an American native, will be crowned as the new Miss Universe at the conclusion of the event.
The new queen, who will stand for not just physical beauty but also the inspiration and good influence these women provide to their communities and fans around the world, will be given the crown.
Despite the controversy surrounding the competition's parent company declaring bankruptcy, Miss Universe 2023 promises to be a pageant full of elegance, empowerment, and celebration of diversity.
Where in the US can you watch the Miss Universe 2023?
In addition to being simulcast on Telemundo Internacional for viewers in Latin America, Miss Universe 2023 will be televised live on USA Network for American audiences.
What time will Miss Universe 2023 start?
Miss Universe 2023 starts at 17:00 PT/20:00 ET.