YouTuber David Bond donates $10,000 to Children's Hospital in Thailand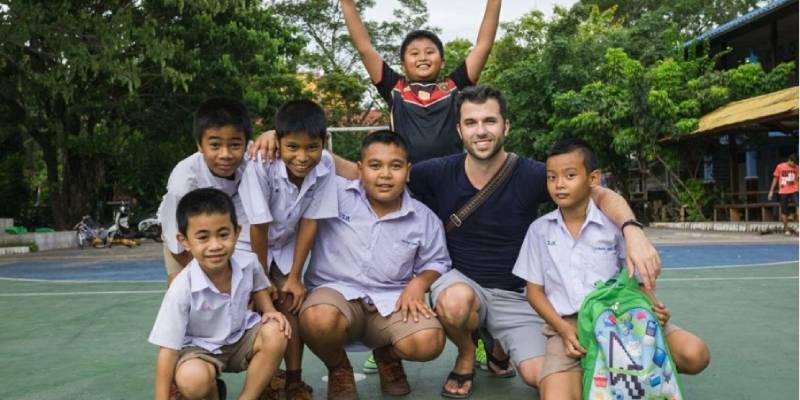 Bangkok: David Bond (real name Steven Mapel), a video logger from Fresno California who has been living in Bangkok for the past three years, has won praise from The National Institute of Child Health in Bangkok after he donated 314,440.00 Thai Baht to help with supplies for a children's hospital in the national capital.
The donation was meant to be anonymous but due to an accounting error the sender's full name was revealed.
"We tried to reach out to the person who made the donation but when the staff mentioned his name he hung up the phone. We later discovered this man had been a patient at another hospital and quickly realized he was a well known YouTuber who goes by the name David Bond" said by Kanchana, a nurse at the hospital.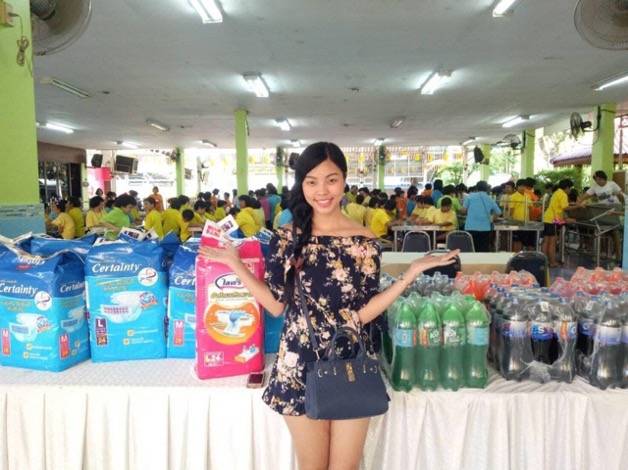 David Bond (real name Steven Mapel) is a YouTuber who's made hundreds of videos in Thailand. He'a also well known for promoting BItcoin Cash and cryptocurrency adoption in his YouTube videos.
There's speculation that David Bond is secretly working with the YouTuber "Retired with You" as David Bond has left comments on videos asking that he consider accepting Bitcoin donations. Another source showed us a now deleted screenshot of the two youtubers discussing a possible collaberation.
Whether a YouTube video in the making of a kind act of generosity the donation was appreciated as the kingdom struggles to re-open due to coronavirus.
Source: https://ventsmagazine.com/2021/06/21/youtuber-david-bond-donates-10000-to-childrens-hospital-in-thailand/