What Jason Alvarez-Cohen inspires to become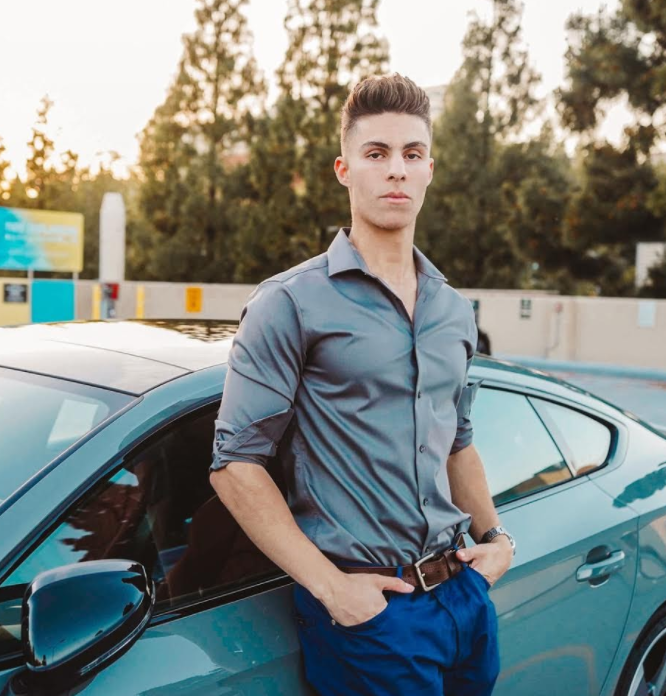 Jason Alvarez-Cohen describes himself as self motivating, self sufficient, and self starting individual. With those quality traits Jason was able to create a multi million dollar business called Popl, after graduating from UCLA in 2018. Jason claims that he and his co-founder Nick have always been quite gregarious since college. When they first discovered NFC technology, their first thought was to use it to share information with others in a tap, so that they could instantly connect with people they met. Thus, Popl was born.
Jason has many plans for the future and intends to continue growing Popl as a fast rate. Jason believes Popl is a billion dollar company and he is excited to be working harder than ever, meeting incredible people along the way, and learning new things everyday. One main quote that Jason follows his life by is that "You have to enjoy the journey, not just the destination."
During his free time, Jason likes soccer, basketball, coding, scuba diving and socializing/meeting new people. Jason is someone that many people aspire to become as they can all see the level of success and hard work that he has put in at such a young age. Although it may not always be easy, Jason has shown that there is always hope at the end of the tunnel and that hard work will pay off.
https://instagram.com/jasonalco?utm_medium=copy_link
https://instagram.com/popl?utm_medium=copy_link