12 Reasons Why Hiring An SEO Expert Can Help You Boost Your Rankings Organically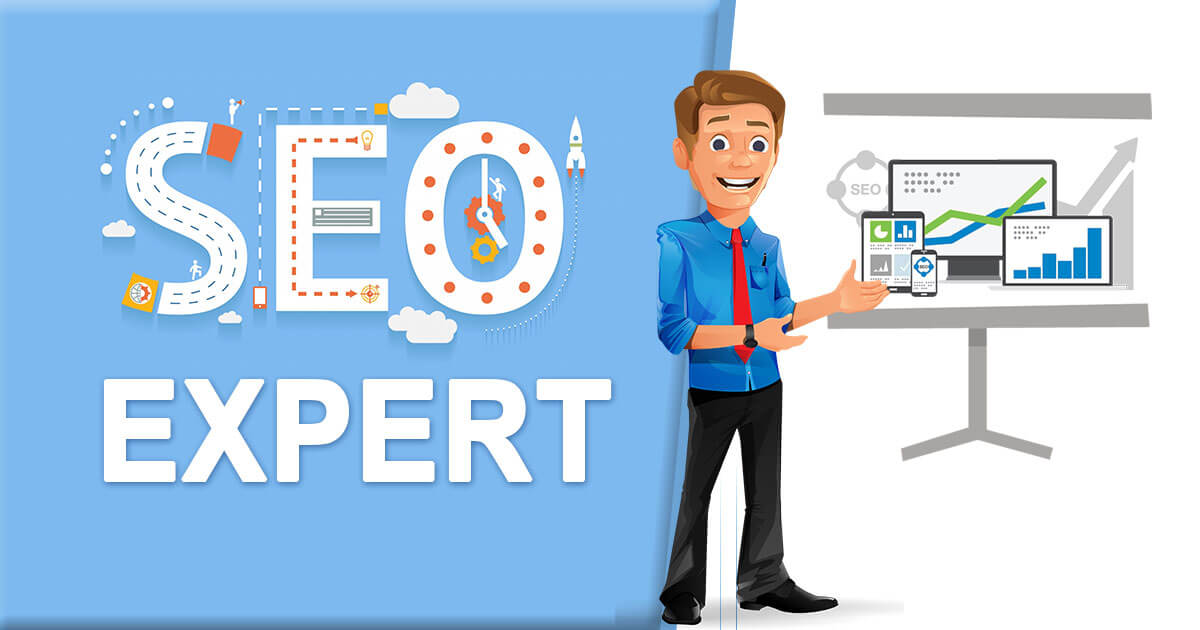 SEO has become the center of the digital world today. Almost 93% of online interactions begin with a simple search. And as many as 75% of users don't even scroll past the first page of results. This is a hint at how important it is to rank on the first page of search engines.
However, getting ranked on the first page is not an easy task. It requires an in-depth knowledge of algorithms, user behavior, and competitors. That is why the decision to hire SEO expert is almost inevitable for every business.
A skilled SEO professional knows the tools well and also makes great SEO strategies. That's how they can ensure genuine and organic traffic on websites and have an edge over competitors.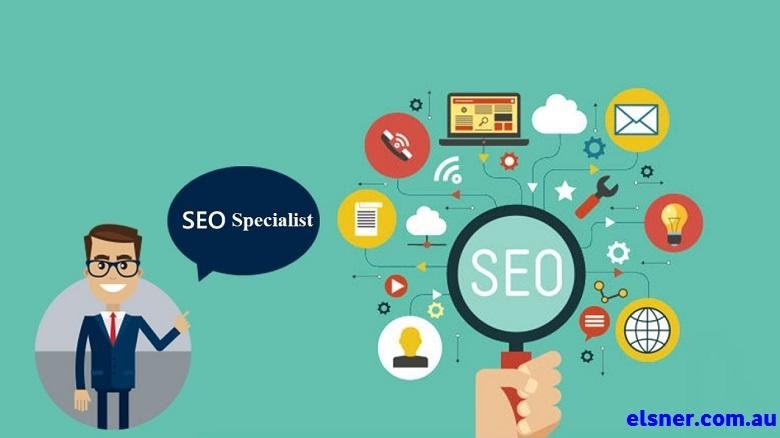 In this article, we will take a broader look at how having an SEO expert on board can benefit your businesses.
Comprehensive Keyword Research:
SEO experts use various tools and analytical data to identify the best keywords. These keywords have to resonate with your business and its vision very precisely.
But it's not superficial research. It takes a deep understanding of short-tail and long-tail keywords. The former casts a wide net and the later targets a specific audience.
By using both of these in a balanced manner, the SEO experts craft an effective strategy. They ensure that your website gets diverse and organic traffic.
Technical SEO Mastery:
A website is more than what we see at the forefront. There is a lot of SEO that goes into the background. SEO specialists optimize the site's structure and improve its page speed. They also ensure that the website is mobile-friendly.
When you hire SEO experts for your website, they can help you enhance the website's user experience. Having such strong basics is a must for getting to the first page of ranking.
Quality Content Creation:
Content is not only the king but the entire kingdom when it comes to SEO. The SEO experts craft engaging content that resonates with visitors and addresses their concerns.
Great quality content creation along with SEO best practices can do wonders. When users find content relatable, the algorithm automatically favors the web page.
Backlink Strategy Development:
Backlinking is similar to 'word of mouth' but in the digital world. Wherever applicable or suitable, the SEO experts link related high-traffic websites on your web page.
A knowledgeable SEO professional always gives priority to quality over quantity. They try to get endorsements from credible sources in the form of these links. This strategy helps you improve your website's credibility. And the search engine always rewards credible sites with higher rankings.
Local SEO Optimization:
If your target audience falls within a local market, you may need a very specific SEO approach. SEO experts can help you enhance your online presence in local searches.
They optimize the listings on Google My Business and collect genuine reviews. This helps your business stand out of the crowd and get organic traffic both online and offline.
Regular SEO Audits:
Just like how we humans need regular checkups to keep our health in check, websites need them too. The health of a website is determined by holistic SEO audits.
These audits help you identify specific issues and maintain your website's performance. It keeps your ranking in check from time to time.
Keeping up-to-date with Algorithm Changes:
The digital landscape today has become more dynamic than ever. Search engines keep updating their algorithms quite frequently. The SEO experts always stay updated with the latest trends and adapt their strategies in real-time. Hence, your website remains on top of the algorithm and keeps getting ranked higher.
Conversion Rate Optimization:
The journey of SEO doesn't end at attracting traffic. The SEO experts make strategies for persuading the visitors to take an action. It could be buying a product, availing a service or even subscribing to a newsletter. They try to convert visitors into buying customers. To do this, they use optimized user pathways, CTAs and quality content.
Detailed Reporting and Analysis:
Today's world is data-driven and capitalizing on data is what will craft the pathway of the future. The SEO experts generate a detailed report of your website's SEO performance. These insights can help you create a plan for addressing all the flaws and optimize them.
Competitive Analysis:
Knowledge is the biggest weapon in the SEO war. It falls within the job profile of an SEO expert to study competitor strategies. Insights from those can be leveraged for your advantage. It helps you figure out what the competitors are doing right or wrong. That can determine your own strategies.
User Experience Enhancement:
As the popular saying goes, with great UX comes great SEO. The user experience (UX) of a website is directly proportional to its SEO. The SEO experts focus on streamlining the website navigation, layout and content. This helps provide visitors a smooth and delightful surfing experience.
Voice Search Optimization:
The evolution of smart searching is heading towards voice search. As smart speakers and voice-assistants emerge, SEO experts are all set to utilize them. They can craft content that can integrate with voice searches. It allows users to look for all the information they need easier than ever before!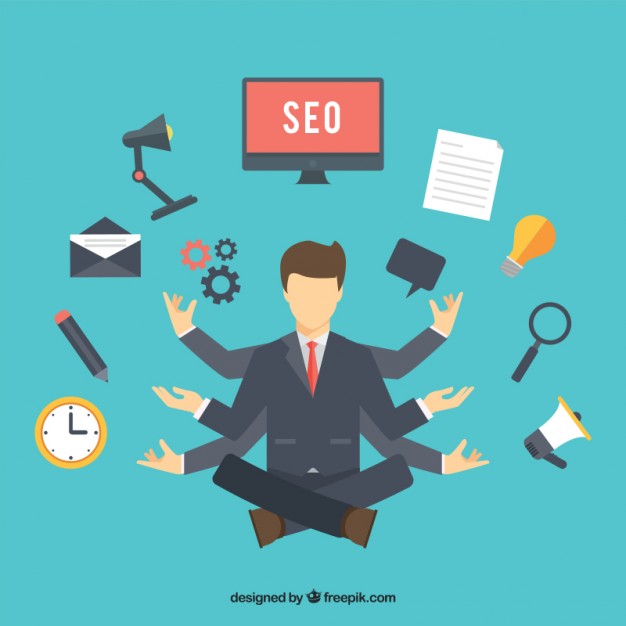 From Visibility to Victory: The Power of Expert SEO
To gain visibility in the digital world, SEO is perhaps the most important factor. SEO guides businesses towards gaining online popularity and converting into revenue. From what we learnt in the article above, the significance of hiring an SEO expert has become quite clear. From keyword research to planning long-term strategies, SEO experts do it all!
But there's more to it than what meets the eye. SEO goes beyond basic tools and strategies. It is all about understanding the dynamics of the digital world and anticipating user behavior. Rather than chasing the algorithms, a true SEO expert would focus on providing value. It helps scale a brand's online presence and also craft meaningful campaigns.
Today, we live in a world where everyone has gone digital. There are not many brands out there that tell you something you've never heard before. Hence, it takes a substantial understanding of tools, analytics and SEO trends to stand out of the crowd. For businesses looking to thrive in this race, hiring SEO expert is not an option. It is a non-negotiable strategic necessity.
So if you are looking to hire SEO expert, save this article for your reference and remember to refer it when hiring! Good luck with your upcoming SEO journey which we hope remains astounding!