5 common myths about weight loss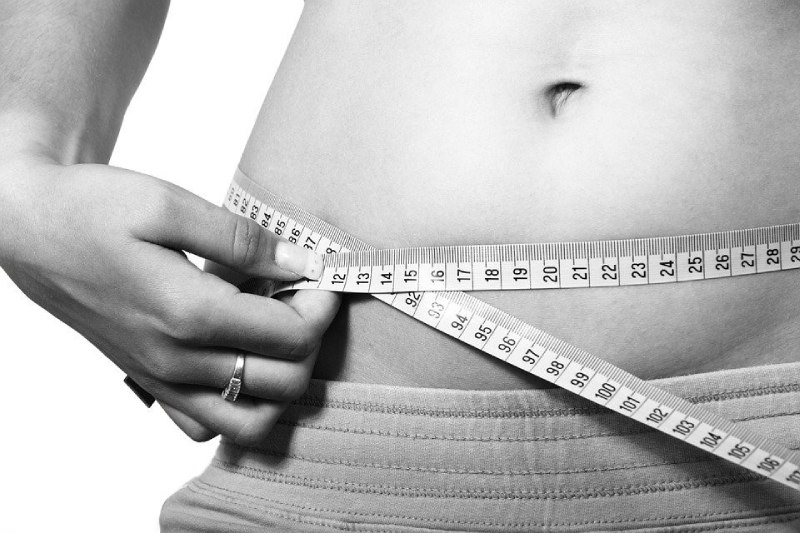 You know, when we decide on a "New Year Resolution," it usually revolves around finding love, improving our habits, or losing weight every year. The latter is perhaps the most common one. But not everyone is up to the task.
But there's a lot of confusion when it comes to weight loss and dieting. That's why we are dispelling five common myths about weight loss in today's discussion.
Skipping Breakfast
Most people out there think that skipping meals can help them lose weight. Unfortunately, medical science disagrees. Contrary to popular belief, scientists have proved that skipping breakfast had a strong association with gaining weight. It is proven to be way more disastrous for the weight loss journey than being inactive or consuming excessive alcohol.
So, skipping breakfast is not an option if you want to lose weight.
Targeting Specific Areas for Weight Loss
Are you keen to lose that excess fat from the abdomen or thighs? Truth be told, it's not up to you which bits of fat will go first. But that doesn't mean you can't pair weight loss methodologies with some specific exercises to tone a particular area. Instead, you can focus on changing your diet plan to ensure that your tummy is fit. You can even check out workout routines and diet plans from Natasha Awais's book, 3 Step Intermittent Fasting System to Sustained and Healthy Weight Loss.
Consuming Weight Loss Supplements
Every year hundreds or thousands of weight loss products are identified as harmful to users. According to FDA, these products contain hidden additives that are unsafe for our immune system. In fact, most of them contain antidepressants and blood pressure medications.
In short, these supplements don't work.
Snacking Isn't Unhealthy
Any kind of fried items can lead you to obesity and expose you to a dozen health risks. Experts suggest that unnecessary calorie intake amplifies the chances of chronic illness. A general misconception of snacking is that it won't add to your weight like other food might.
Cutting Out Sugar Completely
Sugar intake is considered a cardinal sin for people because they add calories. We all know that sugar is high in calories. But, if you're looking to lose weight, don't even consider mercilessly cutting sugar out of your system. Experts suggest that moderation is key, so try to avoid excess sugar or products with sugar, but don't starve yourself.
Final Thoughts
We're four months away from the start of the new year, so if you're thinking about some new "weight-loss" resolutions, do consider these myths beforehand. After all, you want long-term benefits, and starving yourself doesn't add to the benefits. Natasha's new book allows readers to stay fit with her well-researched and well-tested weight loss method. Order your copy from Amazon today.