A progressive meeting guided by Shri Chandrakant Ambi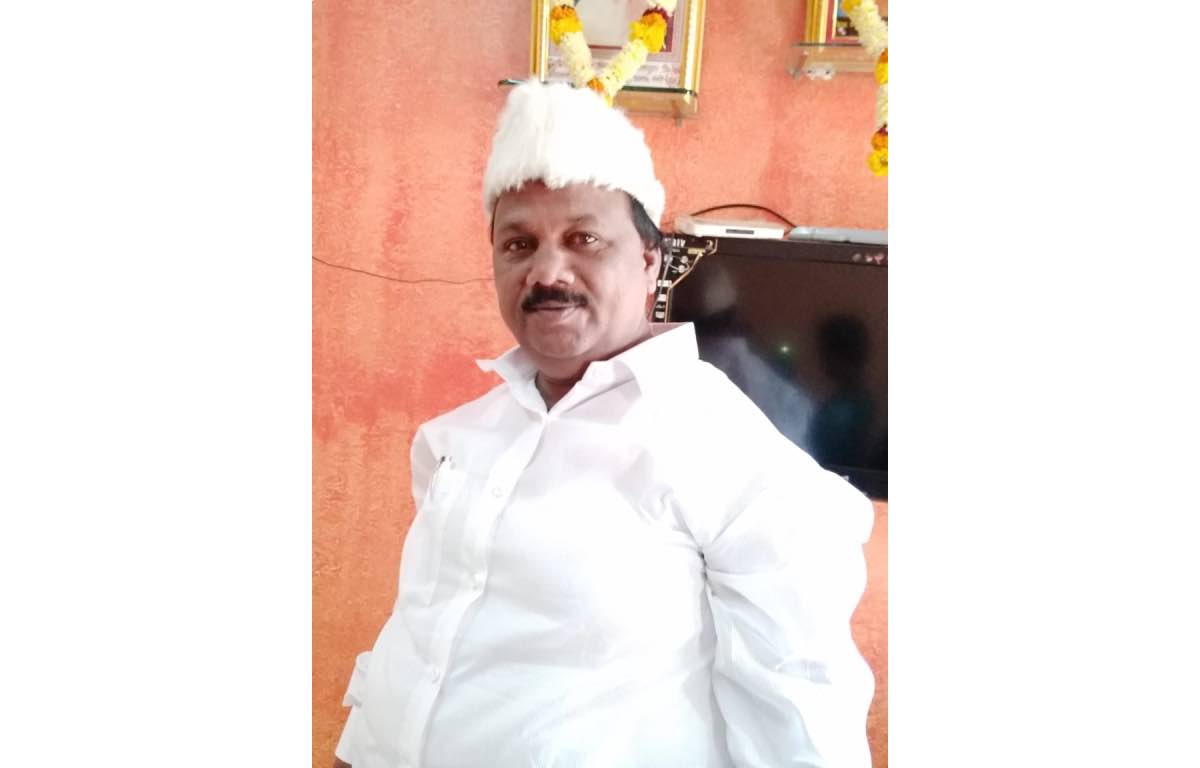 Mr Chandrakant Ambi- a member of Congress since 1999 takes great interest in public service: a passion that goes back to his college days when he joined the ​Rashtra Seva Dal​ along with his batch mates.
He has been actively passionate in this area and has made continuous efforts to connect with the masses so that he can convey real, authentic change making policies to the government. He is always on the lookout to promote progressive and liberating conversations and uplift the society.
Very recently Mr. Chandrakant Ambi attended and addressed a gathering of representatives consisting of progressive organizations on the candidature of ​Mr. Arun Lad, the official candidate of Congress, NCP and Shiv Sena (Mahavikas Aghadi) in the Pune division graduate constituency on the ​16th of November 2020​. Mr. Chandrakant was requested to share his thoughts and ideas. He infused a new spirit of zeal and enthusiasm amongst the candidates and the attendees.
Defeat BJP, supporters of Manusmriti, a supporter of opposition NRC, appealed Mr. Chandrakant Ambi to grace the gathering. Mr. Chandrakant spoke about his support to the group and helped them with detailed information about their mission and vision. He guided them through their policies and infused a lot of energy in the gathering with his vast experience.
The meeting was attended by ​Dr. Baburao Guru, Comrade Dhanaji Guru, Hon. V. Y. Patil (Aba), And. KD Shinde, Sangli city Sanjay Gandhi Niradhar Yojana president Jyoti Adate​ and other leaders of the progressive movement who aim to bring about a real change in the society and help the public as well.