Abhay Aggarwal- The CEO who works 36 hours a day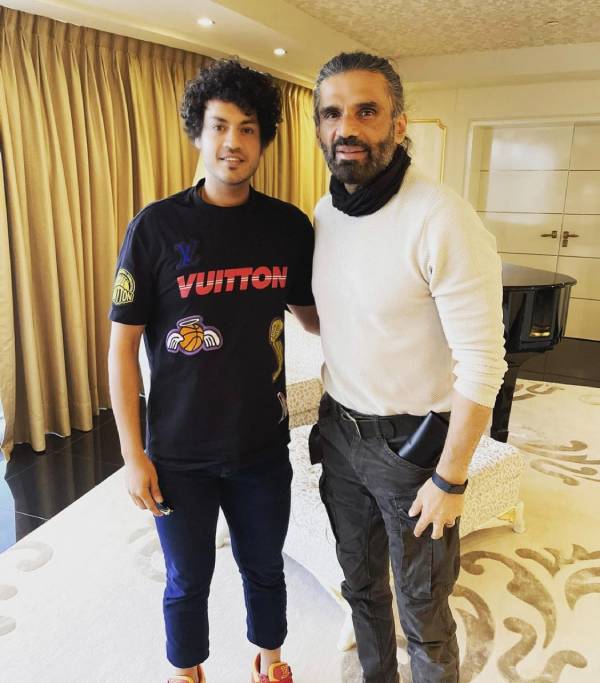 The CEO of colexion, Asia's first Licensed NFT has been clocking new work hour routines lately. With the launch of Asia's first Licensed NFT, Colexion, Abhay Aggarwal is working 36 hours in a day to ensure everything operates smoothly.
Abhay has lately been spotted with a lot of Bollywood stars and cricketing legends. He believes he is here to make an NFT platform that no one could have imagined. His work hours start at some minute on one day and end on the last minute two days later. Being at the helm of things, he strongly believes that he should be the most hardworking man in the entire organisation.
Sponsor meets to talent acquisition, Abhay has a round the clock routine.
After signing more than 65 cricketing legends and many Eminent Bollywood superstars, Abhay now has one of the strongest talent for any NFT platform.
Abhay's team was found quoting, "We work harder everyday because we see him work 100
Hours extra every week". An age long saying says, "if you want to win, have the Lion mentality, Abhay believes in the Lion mentality, he wants to be nothing but the King of the jungle". Abhay's followers on the contrary believe that he has a lavish extravagant lifestyle where he parties around the world but in his own words he calls parties as "occupational hazards", we bet there are many people who want to call parties as occupational hazard around the world. Abhay believes that's important for him to be present at many places at the same time which creates an illusion of his life being "A party brought to life".
Abhay Aggarwal is all set for colexion launch.