Business
Abhishek Emmanuel a Hyderabad based Civil Engineer building dreams to ace in his Construction Business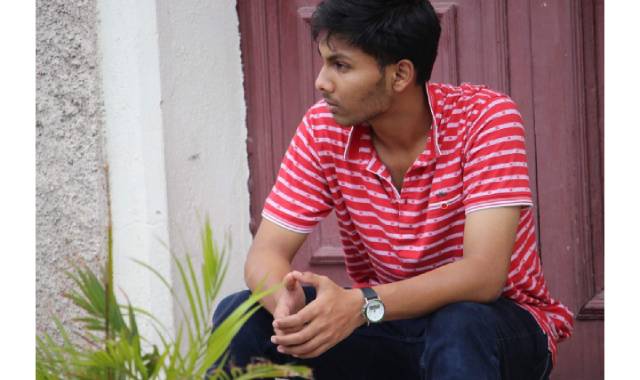 Manhalli Vijay Sriker Abhishek Emmanuel holds a civil engineering degree from Hyderabad's reputed university. He hails from this city and was born on 25th March 1998. Being born and brought up in this city, he is a great foodie and a man of positive energies. Thanks to his straightforward philosophy, he has come a long way in shaping his personality with values and positive stuff. This has brought him to be a decent man with incredible skills and understanding. He always knew his career path, hence once he completed his engineering, he planned his construction business.
It took some time to embark upon with his civil engineering firm as he had to face few challenges like arranging funds and resources for his venture. But despite all efforts, he was successful enough to embark on his venture. It is going steady and stable but he wants to move on from his life. He intends to diversify his business in the relevant domain so that he can be a big businessman or an industrialist of par excellence one fine day. He visualizes himself in this position.
In order to achieve all this, he intends to go smart and smooth in his business. Hence he has also enrolled in the MBA program to learn the art of management and doing business more effectively. He believes in innovation when it comes to business-backed with commitment and hard work which tend to remain a competitive combination for one and all to pursue business the best. He intends to go a long way and he is moving ahead in his slow and steady way. He is going to be a winner at the end of the day as he has all the things in the world that can make all the difference.