Ahmad Mahmud has proved his mettle hard in the real estate market in UAE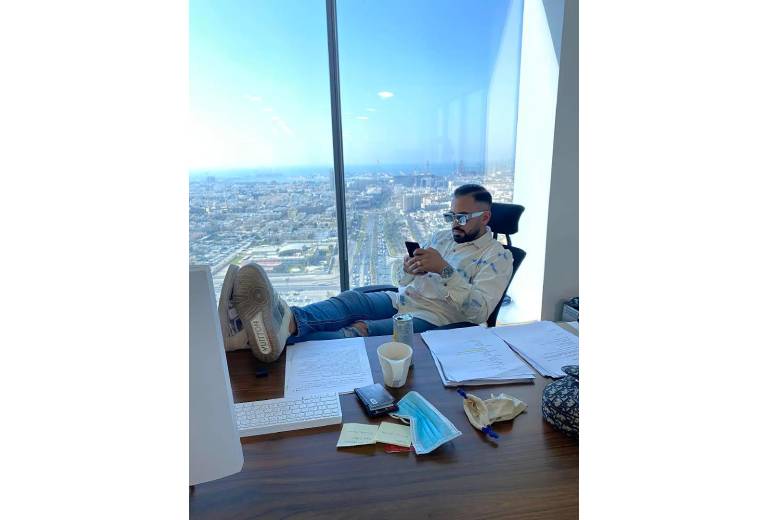 Ahmad Mahmud is a known name in UAE when it comes to the real estate world. He has proved his mettle hard in this domain in giving people of the UAE the best. Although he was born and brought up in Germany, he headed to UAE as he found this place a fertile land for business. Being born in 1991 in Germany, he knew what he would be doing in his future. Since he found UAE to be the best place to take a plunge in the market, he headed to this place in his early life.
Ahmad Mahmud entered into the real estate world where he was seen working as an agent but in no time, he developed himself the best, giving the investors to buy plots and constructed apartments and buildings giving people the residential and commercial spaces in the country. He was able to prove his worth in this market and then even diversified his business in the ever growing UAE market. He owns a couple of other businesses too, which include having five barber shops along with a rental car company dealing with luxury cars only.
He is now planning to come up with his restaurant in the coming future. He also owns a tourism company since UAE is a hub for business and backpackers. He is also into ecommerce business and has more than 100 employees working with him in different businesses. Thanks to his leadership skills and knack of starting and developing new businesses, he is going great guns in the UAE Market. He finds the market in UAE to be a perfect place to invest and earn big margins in this competitive world, which made him here to prosper.