Aliye Berger: Google Doodle celebrates Turkish artist's 117th birthday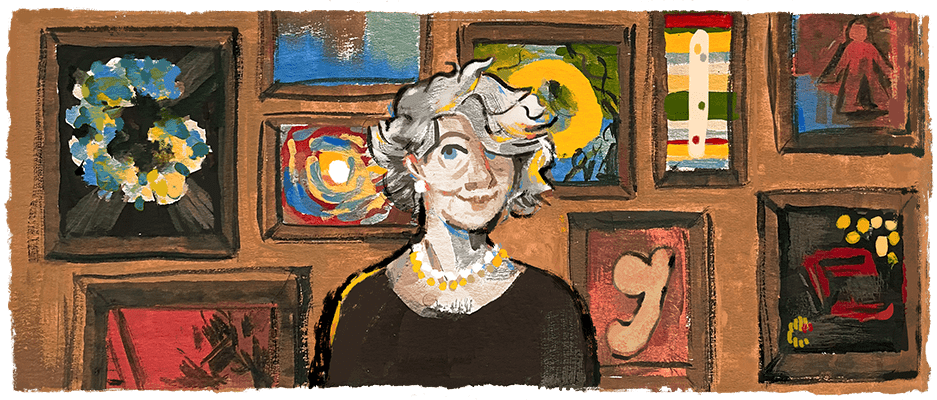 Google Doodle celebrates the 117th birthday of Turkish artist, engraver, and painter Aliye Berger on December 24, 2020.
Who was Aliye Berger?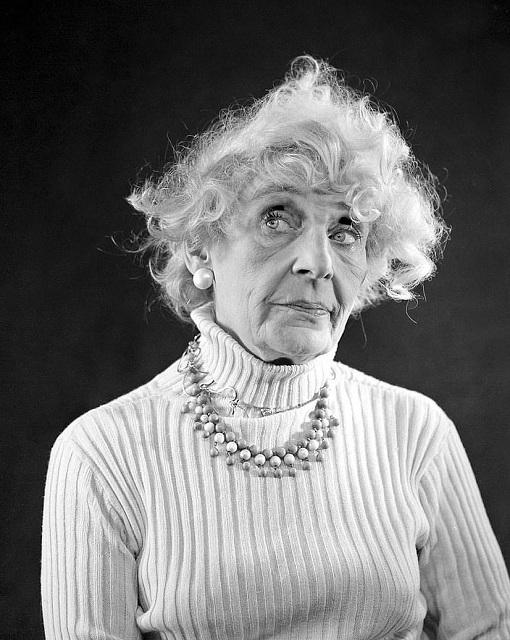 Aliye Berger was born on 24 December 1903 on the island of Büyükada off the coast of Istanbul, Turkey. Berger is one of the first engravers of the Turkish Republic. She is known for her expressionist engravings and winning the painting competition of Yapı Kredi Bank in 1954.
Even though Aliye Berger was interested in painting since early on, she rather learned to play the violin as a kid. It wasn't until 1947, after she followed her sister to London, that she initially started to study engraving under the mentorship of the artist John Buckland-Wright.
Aliye Berger got back to Turkey in 1951 with over a hundred original art pieces and held her first exhibition that year in Istanbul. In 1954, She procured gigantic basic praise when her oil painting "Güneşin Doğuşu" ("Sun Rising") won a renowned international competition.
Regardless of the late start of her artistic career, Aliye Berger produced a prolific body of work throughout the following decades, and her uncommon gift has been displayed in solo and group exhibitions around the globe.
Aliye Berger won the first prize with his first oil painting work named 'Sunrise' in the Business and Istihsal competition coordinated by Yapı Kredi Bank for the Congress of the Critics Association held in Istanbul in 1954. The artist won second place in the Second Tehran Biennial the next year.
Aliye Berger generally created works in engraving methods in intermediate tones of black and white. Using sandpaper, butcher paper, and cheesecloth as materials, the artist reflected realistic and phenomenal elements with original lyricism and expressionism.
Aliye Berger died at 70 years old on August 9, 1974, in Büyükada, Istanbul, Turkey.
A posthumous review of Aliye Berger's work was held at the Istanbul Academy of Fine Arts in 1975. Another exhibition was coordinated by Yapı Kredi Bank in 1988.
Four of Aliye Berger's works are shown in the Istanbul Painting and Sculpture Museum, and three in the Albertina Museum. Her c. 1960 work, Untitled Dervishes, is held by the Metropolitan Museum in New York.
On December 24, 2020, Google celebrates Aliye Berger's 117th Birthday with Google Doodle.