An Interview with SEO expert Roy Hinkis on dynamic SEO strategy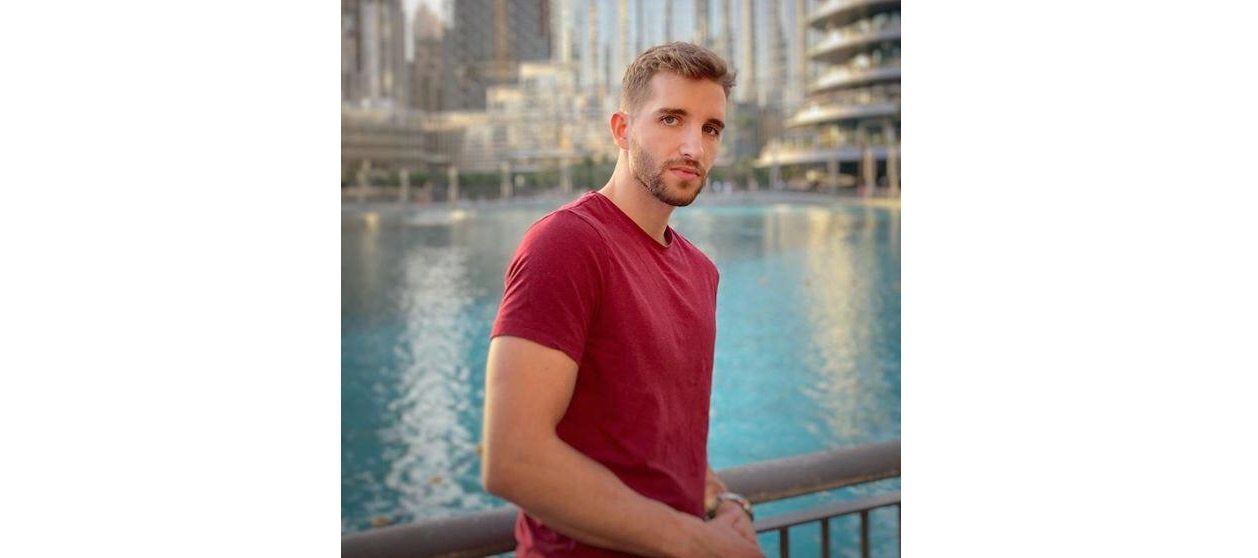 SEO as an industry has evolved in the last decade. It has grown substantially over the years and remains one of the most dynamic fields of digital marketing today. SEO, as an industry, is closely linked to Google. Google is continuously working to improve and evolve its algorithms and mechanics. Thus SEO experts need to be tech-savvy, proactive, and intuitive to remain relevant in an ever-changing digital landscape. Roy Hinkis is an ideal example of a veteran SEO expert who has remained on step ahead of the curve even today.
As one of the most successful SEO experts of his generation, Roy Hinkis started his SEO journey more than 12 years ago, when the Internet landscape was dramatically different. During this time, he has worked as an SEO consultant for tech start-ups and Fortune 500 companies, helping them design and implement sustainable growth strategies. Waze, SimilarWeb, and Walmart are just a few of the mentions that stand out on his resume, in addition to features in Business Insider, Yahoo, MOZ, MSN, TheNextWeb, Search Engine Journal, Search Engine Land, Contently.
In an interview with Total Prestige Magazine, Roy Hinkis talks about how technology has influenced digital marketing, why he chose to become an SEO, and the high-level projects he's working on."SEO is the most interesting part of doing online marketing – always need to innovate, learn new tactics, test, work with all the relevant stakeholders, and the most important SEO is the biggest traffic source.", he explains. Without a doubt, SEO is one of those fields where you need to adapt, learn quickly, be flexible, and have the patience to test new strategies.
The existence of SEO as a field is inherently tied to that of Google. A rudimentary search engine at first, Google was based on algorithms that can be considered basic by today's standards. With time, Google not only consolidated its position as the most influential search engine but also became increasingly sophisticated. Today, Google is better than ever at recognizing search intent and the implications of the user's queries. As a result, SEO strategies have changed too, and many of the tactics that worked a few years ago are no longer effective today.
The modern SEO specialist has to be tech-savvy and allocate a big part of his day to research and analysis. One-size-fits-all solutions are also out of the question. When describing his typical day, Hinkis points out that every business brings a new challenge:
"First of all is checking what happened yesterday in Google analytics and search console in terms of visits, leads, rankings, etc. Every day is different, working as a marketing consultant gives you a different challenge every day, and you need to be prepared for it."
Apart from SEO, Roy Hinkis is also interested in innovative technologies like Blockchain and cryptocurrencies and loves applying the know-how he has gained as an SEO expert to ambitious ICO projects.