An ordinary woman to a well-known author- YOGITA WARDE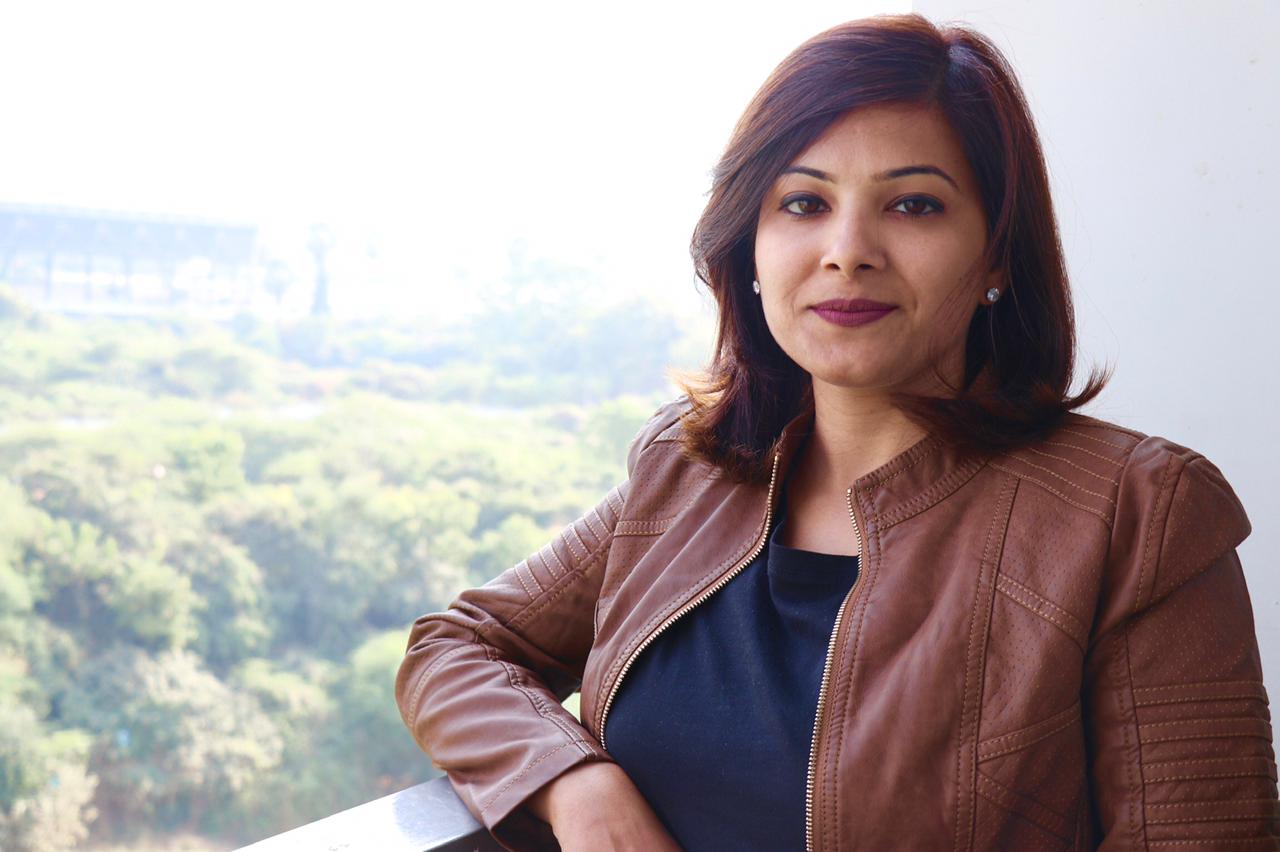 Yogita Warde, a very renowned author. She was born in a small village of Madhya Pradesh named Shujalpur. She started living in Vadodara after marriage. Three books of her had already been published, she wrote all of them in my native language Hindi. Also, all of them had been translated to English and have been published as well. She always had a fond of writing and just like that one day she thought why not to convert her thoughts into a book. So, that's how her journey started and till now it had reached to 3 books. Some of her articles have also appeared in magazines and newspapers. She has also received 'Litfest 2020 Author of the year' award for her book 'Diya' and the 'Tagore Commemorative Honouree Award 2021'. Everyone's love and support inspires her everyday to write more and more. Her first book was "Saahi '&' Sudheer".


"Saahi '&' Sudheer" is a novel based on friendship, attraction, and love. Novel realates to all generations with their time, life and story, A cute story in which Saahi and Sudheer were childhood friends, Sudheer was an artist and Saahi was a writer. When Saahi came in Sudheer's life, he felt a lot of change in his life. Both were good friends but after sometime Sudheer and Saahi both realised they love each other but it was too late. Novel includes so many sentiments, emotions and feeling one can easily relate oneself with the dose of the novel in their lives. Novel includes many ups and downs in school life, friendship and sepration which make everyone think what will happen now.
Just like a mother's love for her first child, a writer always remains close to their first book. She has immense love for 'Saahi & Sudheer' it will always remain close to her heart. She always used to think will people like my book? Will it get published or not? while writing. She gained a great experience while writing this book and the book turned out to be beyond her expectations.


Then she got inspired by a story and wrote a book 'Diya'. It is a short novel which is also available on Kindle. It's about society's culture which shows how women in our society face all the torture. It's about Diya's struggle. And lastly, Post Card is a book based on real life lessons. It's a collection of stories in which people have talked about how they fought with the problems which came into their life.
She is currently working on new stories. Her upcoming book 'Cooker ki Seeti' is also on its way and will be published very soon.

Contact:
Website: yogitawarde.in
Instagram : @author.yogitawarde
Twitter : @wardyogi
LinkedIn : yogita warde
Facebook : Author Yogita Warde