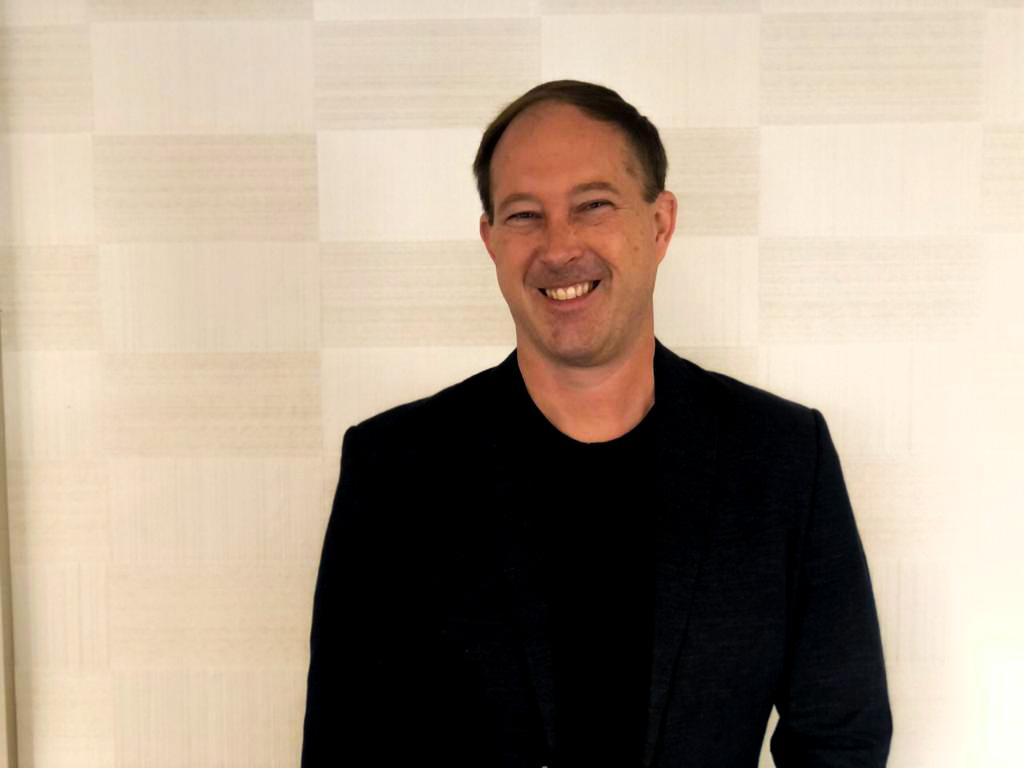 Andrew Jernigan is passionate about protecting people from all walks of life regardless of income level and work style. Above all he implements social causes into the fabric of every business he creates.

He started off as a digital nomad lifestyle in the year 2000 and has not looked back since. His partner, Juliana Jernigan is a travel medicine and global health physician.

'Together with my travel assistance, technology and international health insurance expertise we have brought a team, more like a family together to passionately innovate and create solutions that exceed the need, and surprisingly serve with a strong commitment to generosity."

Jernigan has been leading a remote company before it even became a popular trend or way of life. He has always lived his life in an innovative way. Therefore, it is no surprise that today he is an insurance tech pioneer.

'I've represented over 25 of the leading companies in the space, and know what is missing, ignored and needs re-imagining for insurance for the international lifestyle'.

Just over 7 years ago, Andrew had open-heart surgery. This near-death experience has caused him to look at life in a very different light. He decided to live his life doing all that he is passionate about. He no longer rushes anything and has eliminated hurry from his life.

'The awareness of the need to be radical about eliminating hurry from my lifestyle and relationships has released a freedom and excellence as the outcome'.

Jernigan also spent many years working and serving with charitable organizations often in developing nations. Through this experience he noticed that access to care for those on the ground was very limited.

It was because of this reality coupled with his other life experiences why he forged ahead to form his innovative company Insured Nomads. He believes that people and their needs should always come first and as such we should learn to reprogram and adjust accordingly.

Because of these beliefs, Andrew Jernigan decided to commit 1% of the profit from each plan that they will sell to the 'Not For Sale' charity. A transparent, award winning global charity combatting human trafficking and caring for those affected by it.

For Andrew being happy is important. He describes it as a blend of ingredients. "Happiness is a mixed bag that must be tied to joy since it goes much deeper than a happy thought or laugh." He is dedicated to always pulling the gold out of people. It brings fulfillment to him, as he believes that the act of serving others brings happiness into perspective for all.

Andrew is a charismatic and heart centered CEO and so no other profession would have been better fitting for him.