Artists of 'Behnoode Foundation' willing to leave the audience in astonishment of its timeless art pieces at Asia Now Art Fair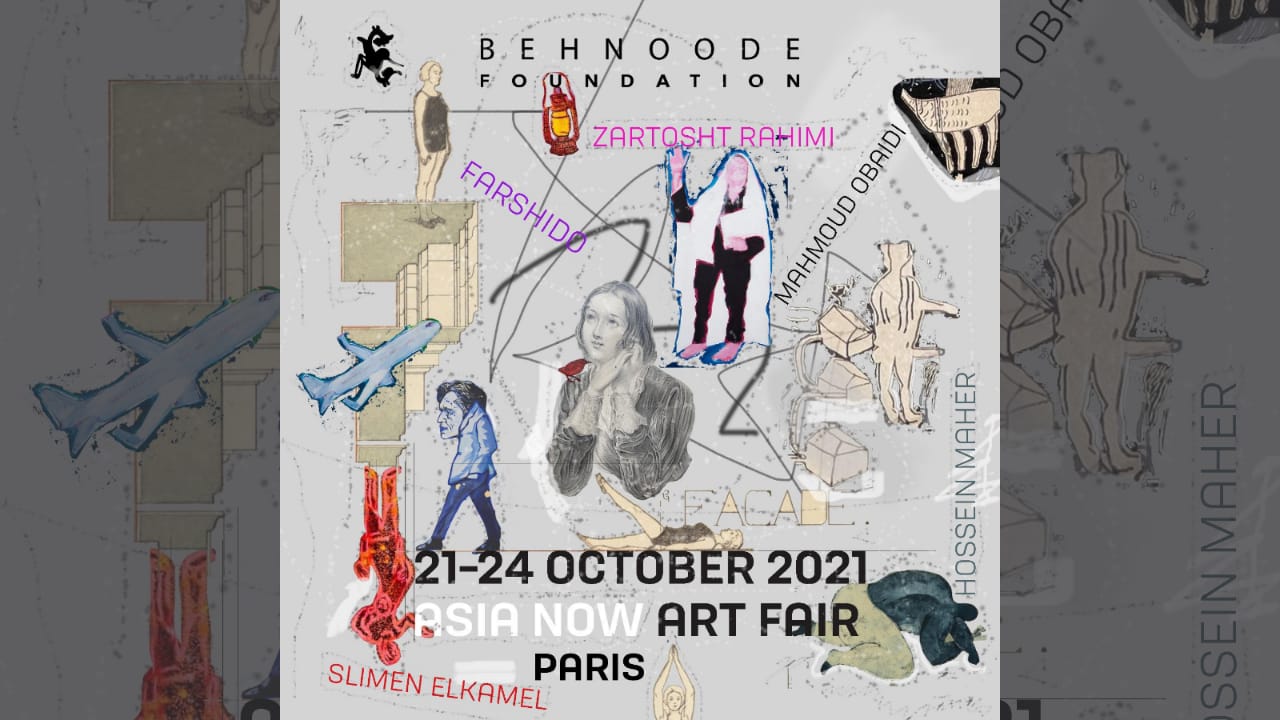 Art is the best way of connecting to people. Imagine when you have artists from different poles of the world, there becomes a room for aptitude altogether. That's what Asia Now promises to the audience. It is the first and the Parisian art fair that brings Asia's contemporary art scene to life. Such events are and have become a favorable platform for artists to showcase their artistic creation and many creative professionals have got great reception through this podium. Under 'Behnoode Foundation', Asia Now will be seeing some of the most prominent artists attending the event.
Artists including Mahmoud Obaidi, Slimen Elkamel, Hossein Maher, Farshido Larimian and Zartosht Rahimi will be going to represent 'Behnoode Foundation at this art fair that will be held very soon. Knowing more about these events, The first event of Asia Now was organised in 2015. It was an exhibition 'The Writings of Today are a Promise for Tomorrow' by Zheng Guogu and the Yangjiang Group and curated by Dr Martina Koppel-Yang at Palazzo Morozini during the 56th Venice Biennale. Since then, the exhibition has brought exquisite art from across the Asian continent.
This time, the member of 'Behnoode Foundation' Mr Jean Marc Decrop will also be present. The artists at the exhibition will showcase the finest forms of art comprising paintings, scriptures, fashion and different performances. Through this platform, the foundation will raise the bar and provide artists a medium to show their potential in the best way possible. Focusing more on the old school art, the artists have set a new benchmark for the art and craft across Asia.
At the exhibition, a majority of art pieces will have a chronological connotation to them. Even this time, 'Behnoode Foundation' will maintain timelessness through its artistic creations. The event will surely be major indeed a massive success. While the artistic designs have been simple yet apparent, 'Behnoode Foundation' has unarguably instilled the audience with its vintage designs before, it's about a time when we will be able to see what they have for us in their artistic menu in this forthcoming event.