Astonishing everyone in the American fitness world, Armon Adam Adibi adds value to his client's lives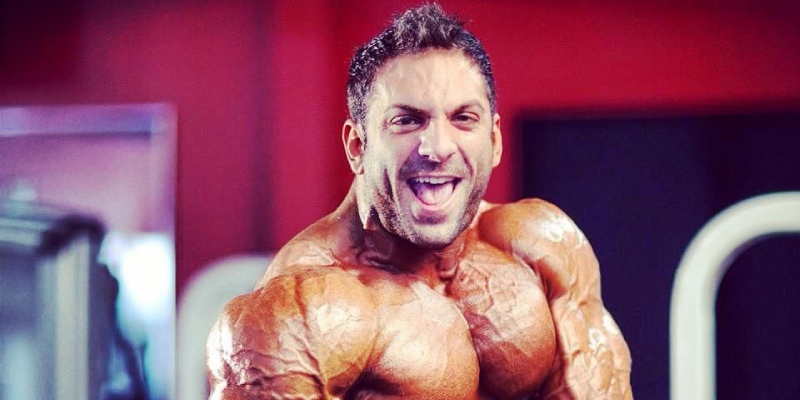 With the power of the right training, knowledge, and guidance, he serves as one of the finest fitness coaches and nutritionists in the US.
Many times in life, people start with something, thinking they'll make it huge in that particular sector. However, life always surprises and gives them incredible other opportunities to help them become far better versions of them in their careers and lives. The same happened with Armon Adam Adibi, a passionate man, who initially stunned everyone as a soccer player, but a few knee issues had him to take a backseat and focus on muscle training and strength building. This got him into the fitness world, and since then, he has never looked back. Entering a sector as competitive as fitness was no cakewalk for him, but his self-determination and growing passion for the industry helped him reach where he is today as a top personal trainer, nutritionist, dietician, contest prep coach in bodybuilding, and also an owner of his nutritional supplement brand.
Armon Adam Adibi may seem like just another guy vying to make his mark in the fitness world, but he is definitely much beyond that, which he has proved by the dramatic transformations he has helped his clients get. He recalls how after choosing strength training to build up his skinny physique, he just felt deep down that it was going to work and hence jumped into the field, which today has become his passion.
He had his share of hurdles and challenges on his path, like others trying to tarnish his image in the industry and pull him down, but he says that all this only strengthened his pursuits of taking over the fitness world, and that's what he did. Armon Adam Adibi has created a unique niche for himself in an industry overflowing with established as well as emerging coaches. His right fitness coaching guidance and expertise have turned his clients into their fittest selves, which has also improved their mindset.
Armon Adam Adibi says that competition motivates him to do his best always, which has what led him to build a brand based on principles, service, and the value he adds to the lives of his clients.