Australia, New Zealand, and Turkmenistan national teams will take part in the Asian Sambo Championships in Lebanon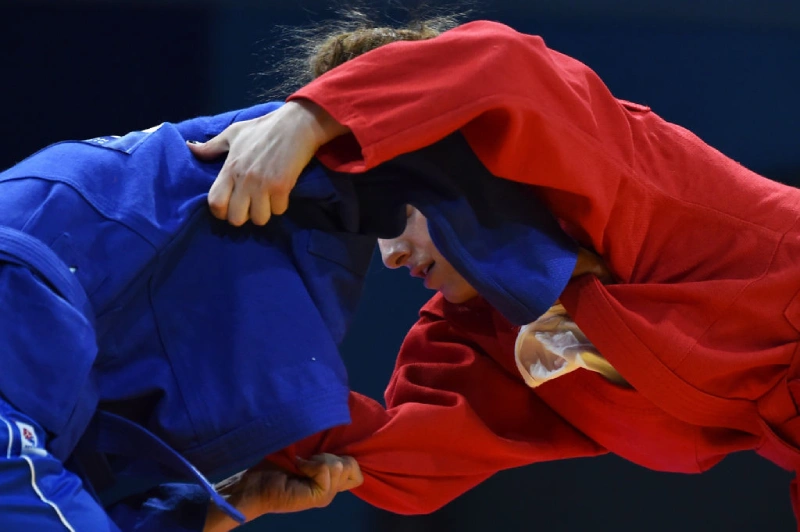 Australia and New Zealand are set to contend at the upcoming Asian Sambo Championships in Lebanon. Above 20 sambists will represent Turkmenistan at the Asian Championship in Lebanon.
The Asian and Youth Sambo Championships will begin in the Lebanese city of Jounieh on June 2. The competition will run until June 4. The program includes competitions in sports and combat sambo.
A decision was taken at the Sambo Union of Asia (SUA) Congress in 2019 to establish a relationship with National Federations in the Oceania region.
The decision, reached at a Congress in Tashkent, was affected by the COVID-19 pandemic.
The pandemic has kept competitors from the region from taking part in the Asian Sambo Championships to date, with the event delayed two times because of limitations on movement between countries.
The SUA has affirmed athletes from Australia and New Zealand will want to contend at the continental event for the first time.
Australia is a member of the International Sambo Federation, while New Zealand is presently a candidate for membership.
The New Zealand Sambo Federation is in its second year of operation, in the wake of being established a year ago.
27 athletes, members of the national and youth teams, will represent Turkmenistan at the championship.
It is expected that more than 20 countries will partake in the championship. The strongest sambists of the Asian continent, as well as representatives of Australia and Oceana, will battle for the medals of the tournament: the teams of Australia and New Zealand.
The decision to establish sports relations with the national federations of the Australian continent was made back in 2019 at the Congress of the Sambo Union of Asia (SUA) in Tashkent.
The association has designated holding National Championships and competing in international events, including the Asian Sambo Championships.
The continental event is scheduled to happen from June 2 to 4.
The Lebanese Judo and Sambo Federation will host the event at the Bouddha Sports Center in Jounieh City.
Sport and combat sambo events will be challenged at the Asian Championships.
The Asian Junior and Youth Sambo Championships will likewise happen in Lebanon.
Russian state-owned oil giant Rosneft is the general partner of both events.