Author, Riana Arendse helping millions cultivate healing, self mastery, self love and accelerated spiritual growth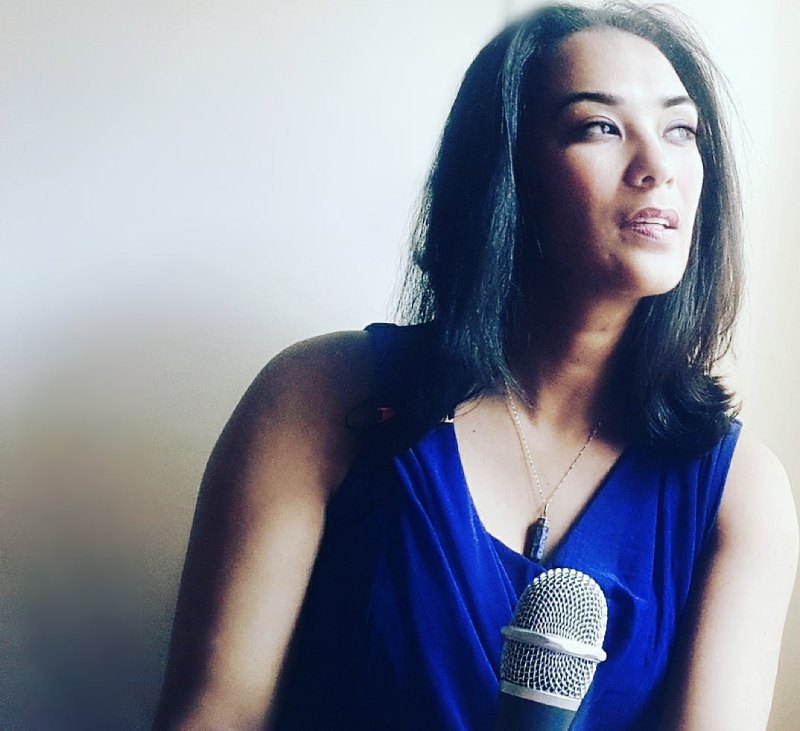 For centuries now, the power of spirituality, meditation, and the world of spiritual healing has been deeply motivating for many. Spiritual Teacher and Author Riana Arendse's bestselling book 'You Are The Creator' has opened that door for countless spiritual seekers and even seasoned practitioners of faith around the world. The book is often referred to as a no nonsense guide to spiritual awakening – moving one out of victimhood into claiming one's true essence and innate Power. It has helped millions across the globe to find self-love, healing, and personal empowerment.
The 'You Are The Creator' book became an international bestseller within days of its release on Amazon in January 2020. "You Are The Creator" is a catalyst for activating both personal and collective spiritual awakening that speaks directly to your heart. I feel such appreciation for the profound feedback of hope and healing that we have received from our readership," says author Riana Arendse.
The book imparts knowledge that is free of religious context while retaining original teachings from mystic Divine Spiritual lineages from around the world. Riana Arendse imparts her personal story of suffering and pain as well as channels wisdom and revelations from a collective voice of Ascended'. The book covers spiritual topics such as self-empowerment, self-love, self-mastery, personal sovereignty, healing from trauma, accepting your divinity, and honoring your Inner Child. The author shares that the book is a healing and awakening transmission for the readers, which means the teachings work on many levels of the reader's consciousness and can be repeatedly resourced for new understanding with every read. In the book, she also talks about the process of Un-becoming – an important process from moving from the conditioned illusory self to fulfilling one's divine purpose and stepping into the absolute truth of who we are.
Riana's wisdom teachings based on her own spiritual experiences and intense initiations – are the foundation for her Mystery School, where she offers multiple curriculum courses for mentoring with her. Here, students learn about how to accelerate their healing journey, and begin to activate their highest potential in this life in order to embody the deepest level of Self Mastery. According to the author, there is immense power in acknowledging and traversing our past, behaviours, subconscious belief systems and even parallel or past lifetimes in order to end the cycle of negative patterns and limitations.
As a Renowned wisdom and motivational speaker, Riana Arendse has also shares her teachings for free on various platforms, telesummits and interviews worldwide. "Sharing my teachings on our ability to unchain ourselves from past conditioning and pain and ultimately move into claiming and embodying our sovereign divinity and power is my greatest calling and is one of the main highlights of my professional career," says Riana Arendse.
​