Back On The Beat – Persia Grai About To Drop New Music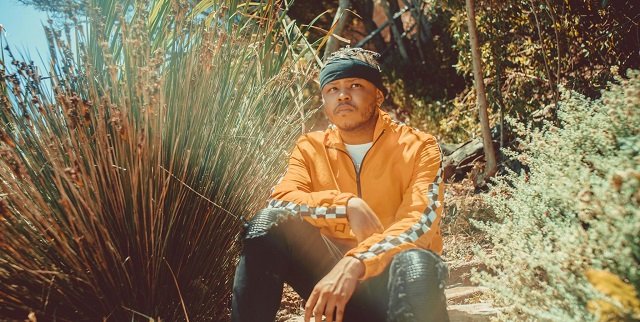 It has been quiet around the Detroit artist for a little while – with his fans and the scene anticipating new music after his last single track release early last year.
Now we've heard that the artist has been busy in the studio & is ready to return with a bang.
Most artists these days just release whatever is finished it seems. There isn't such thing as the b-sides anymore. Just throw it out there, it might catch fire and go viral. And if it doesn't who cares?
Persia Grai separates strongly here and takes his time. You won't find any lazy bars in his discography, he takes his craft as seriously as you do when you do what you're passionate about for a living.
His fans know that if they're patient, they will be rewarded with the result of not only Persia Grai's talent but hard work and a love for the purpose that comes close to obsession.
The young artist swore to dedicate himself fully to a career in music at a very young age. Making high sacrifices and losing close friends on his to the top way, he never gave up and got his first taste of fame when he went viral overnight with his single 'Juice'.
In 2020, an odd year for music, things seem to be ready for Persia Grai. In a weird way, the industry has evolved to a point where an artist, that a few years ago seemed a little ahead of time, can now return to enjoy is well-deserved fame.
And as anticipation grows higher and higher for the Detroit rapper to release his first signs of life after over a year, information is leaking through too.
We've heard a lot of different things but two things seem to be confirmed by now:
Persia Grai is working on new music, besides singles there seem to be bigger projects this time as well.
In addition, the artist is embracing his partly Puerto Rican descent in a time that celebrates diversity much more open-heartedly than it would have three years ago.
It has been confirmed by multiple sources close to the rapper that his new work also includes Latin music.
We're absolutely excited to hear Persia Grai's stories again, to hear his flows in a 2020 soundscape, and most of all, to see him gain the spotlight he always deserved!