Bank of America, JPMorgan, and other banks will collaborate on a digital wallet to compete with Apple Pay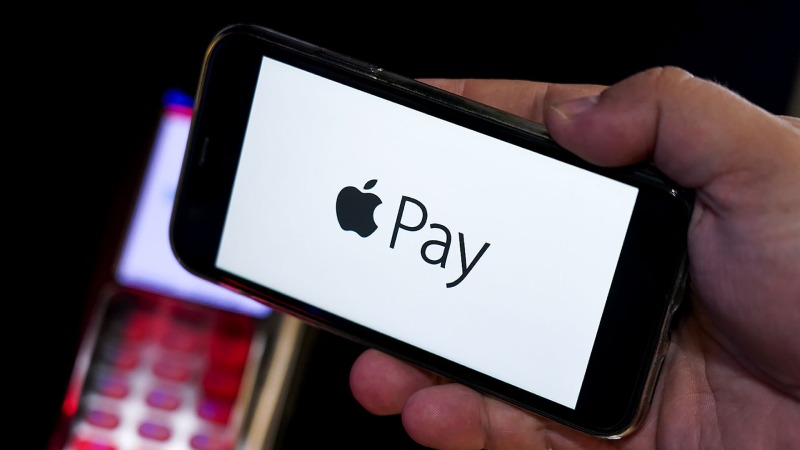 In an effort to compete with Apple Pay and PayPal, a number of banks are reportedly developing a digital wallet that integrates with debit and credit cards.
The digital wallet would be run by Early Warning Services, a joint venture of several banks that also runs Zelle. According to the report, Wells Fargo, JPMorgan Chase, and Bank of America are the major banks involved.
According to the report, Visa and Mastercard would participate in the initial launch of the new wallet.
Early Warning Services confirmed that the company intends to launch a wallet product this year.
The tech giant already offers a branded credit card and is looking into other products for their famously loyal customer base, so the move could be seen as an effort to slow Apple's move into consumer banking.
After initially falling more than 2%, shares of PayPal, which focuses on digital payments as its primary business, ticked up 0.5 percent on Monday.
In a note to clients on Monday, Bernstein analyst Harshita Rawat stated that the major banks have "likely always had PayPal envy," but that it would take time for the new wallet to pose a significant threat to incumbents.
"It simply takes a very long time, a killer customer experience (which needs to be better than incumbents, not just similar), and a compelling merchant value proposition to build the two-sided network effects in payments to achieve scale," Rawat said in the note.
The report comes after a mixed earnings season for big banks, with several CEOs, including Brian Moynihan of Bank of America, predicting a mild recession in the United States. Even though interest rates have gone up, bank stocks have struggled over the past year because gains in net interest income have been offset by fears of a recession and a slower investment banking environment.