Mintoak, a SaaS startup, raises a $20 million funding round from PayPal Ventures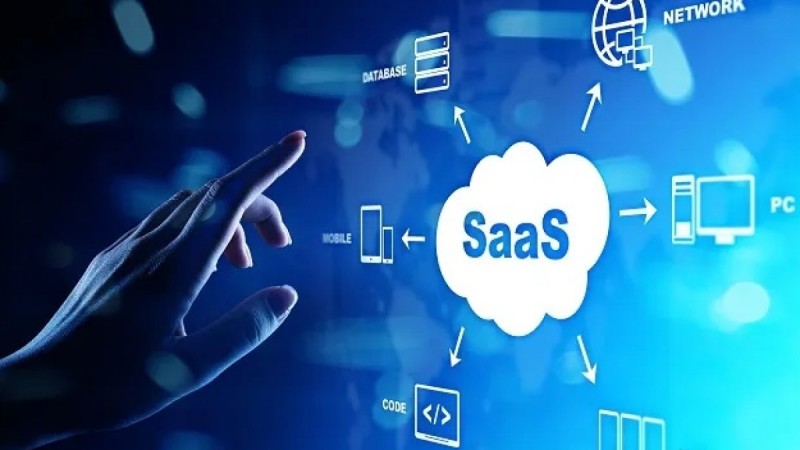 Mintoak, a software-as-a-service (SaaS) platform for merchant services, has raised $20 million, with participation from PayPal Ventures, British International Investment, HDFC Bank, and Pravega Ventures, as well as current investors.
The Mumbai-based business claimed that HDFC Bank's investment increased its equity from 5.20 percent to 7.75 percent.
The fundraising announcement was made by HDFC Bank in a December stock exchange statement.
According to reports, White Whale Partners and other institutional investors participated in the round. British International Investment, the development financing organization of the UK government, used to be known as the CDC Group.
Mintoak conducts business in India, Africa, and the Middle East, among other locations.
It offers digital lending, engagement, and payment software solutions to merchant clients of lenders like HDFC Bank and State Bank of India.
Because the top banks are with us in India, "We will focus disproportionately outside of India. In an interview, Raman Khanduja, CEO and co-founder, told that it was time to expand beyond India what we had established.
Khanduja, Rama Tadeppalli, and Sanjay Nazareth held executive positions at Visa in India and Southeast Asia prior to starting their own company.
The company, which was established in 2017, intends to utilize the most recent funding for product expansion and technology stack expansion.
"The overall proposal is appealing to banks because to Mintoak's modular platform with pay-per-use pricing, which is white-labeled for each financial partner. I am honoured that some of the most reputable brands in the world have confidence in our product, people, and delivery stated Khanduja.
According to Khanduja, Mintoak currently has partnerships with HDFC Bank, State Bank of India, Yes Bank, an unidentified Indian bank, Burgan Bank in Kuwait, and Absa Bank in Africa. He also stated that Mintoak relies on merchants who have established current accounts with partner banks.
Mintoak helps banks monetize their connections to merchants without interfering with their own commercial models. As a value-added solution, the bank offers the merchants' current account and Mintoak's product.
The platform provides support to nearly 1.5 million merchants.
HDFC Bank, which joined Mintoak's cap table in October 2021, is currently the company's primary source of revenue. Pravega Ventures led Mintoak's Rs 15 crore funding round in May 2020.
PayPal uses technology to make financial services and commerce more accessible, cost-effective, and secure for millions of businesses. Similar to Mintoak, PayPal Ventures partner Ashish Aggarwal stated in a statement that it enables banks to provide businesses in developing countries through SaaS with user-friendly, intuitive payments and commerce platforms.
Shiprocket, a logistics aggregator, received $41.3 million in funding from PayPal Ventures in July 2021. PayPal Ventures is the venture capital arm of the payments giant PayPal, which is based in San Jose, California.