Basri Tokgöz: Top of the Social Media Agenda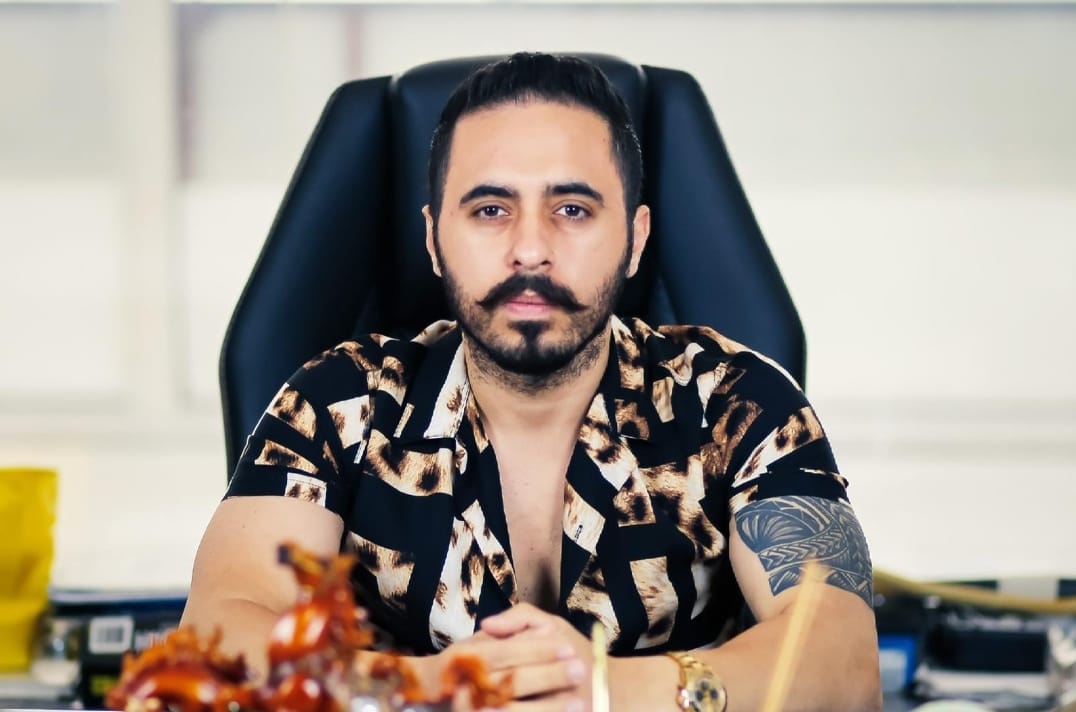 Famous director and businessman Basri Tokgöz has become the most followed interactive Turkish phenomenon worldwide, with hundreds of thousands of followers on social media.
Basri Tokgöz's biggest dream, who has become the center of attention thanks to his charity work and meeting with his followers, is to reach more people in need in the country. .
Stating that kindness is indispensable for a positive life, Basri Tokgöz also announced that he has rolled up his sleeves for a new film work. The genre of the movie remains a matter of curiosity for now. Stating that he has many projects to start more charity work in the social media world, which is followed by millions of people, Basri Tokgöz finally said, "I would like to thank all my followers for supporting me, many beautiful projects are coming soon."
Basri Tokgöz, who is both a social media phenomenon and a businessman, is frequently on the agenda on social media with special and innovative content.
Basri Tokgöz, who is a very famous name on social platforms such as Instagram and Snapchat, which is used extensively by young people, continues his life successfully as a businessman, director and philanthropist.