PharaDomo Releases Hot New Music Video For His Track "Gifted"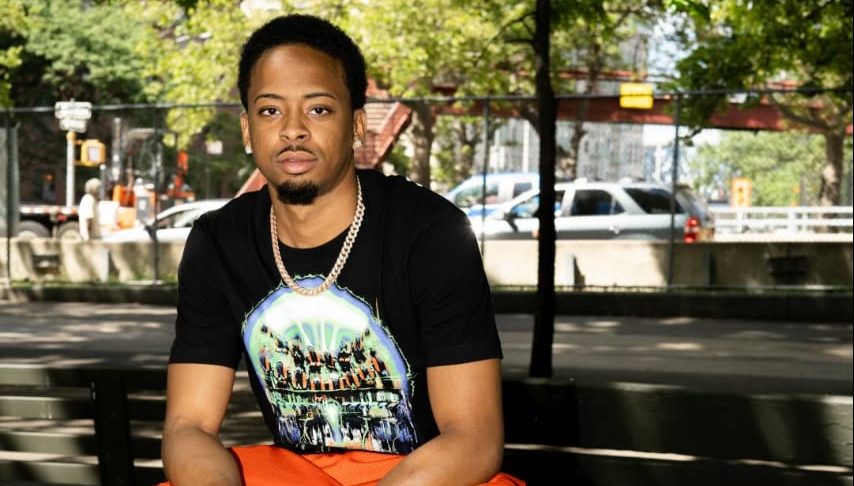 PharaDomo is an up-and-coming hip hop artist eager to make a name for himself in the industry. Over the course of the last year, he has dedicated a lot of time and effort into his craft to take it to the next level. With high hopes for what the future holds, PharaDomo recently released a new music video for this hit song "Gifted."
The "Gifted [Official Video]" begins with a fluorescent hue as the camera captures PharaDomo and the fit that he is flexing. As he raps about how people better not get it twisted, PharaDomo calls out the ones who are throwing shade and letting them know that he is gifted. The video transitions into PharaDomo having his guys behind him as they flex the money and cars they now possess. PharaDomo creates a lush and lavish aesthetic for himself, taking his image to the next level.
Overall, the "Gifted [Official Video]" was a powerful move for PharaDomo. It allowed him to portray himself and give his fans a whole different element to the track. Be sure to stay tapped into what PharaDomo is up to so you don't miss out on any future release like this one.
Watch the "Gifted [Official Video]" on YouTube here.
Follow PharaDomo on Instagram here.