Benefits of Temporary Staffing for the Small Businesses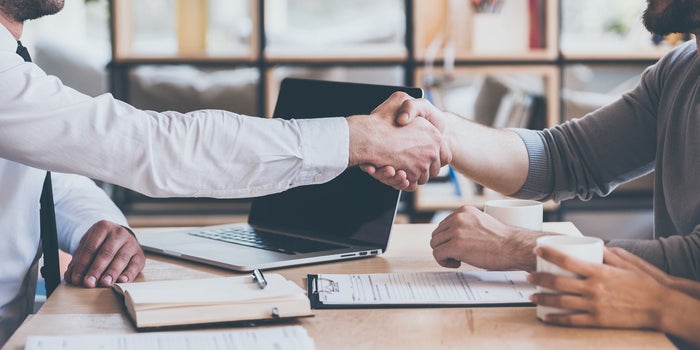 A business needs productive, skilled, and committed employees. Thus, staff recruitment is a crucial thing for every business. The success of small-scale businesses depends on the proficiency in hiring skilled and dedicated employees. Hiring staff is a strategic decision.
Should your business go for permanent employees or temporary staffing? Most businesses look for permanent employees, undermining the importance of temporary staffing. Hiring staff on temporary contracts can be beneficial. But, finding skilled employees with temporary contracts may be difficult. Hiring Seattle temp agencies can help small businesses. Find some benefits of temporary staffing below.
Temporary Staffing Is Budget-friendly
Small businesses want a budget-friendly staffing or recruitment solution. Hiring workers on permanent or long-term contracts involves a lot of expenses. Enterprises have to pay the employees, even when there are a limited number of projects. Temporary staffing is project-based staffing. Businesses need to pay the employees till a project gets completed.
Evaluate Performance before Hiring Permanently
Through temporary employment contracts, businesses intend to judge the skill and dedication of the candidates. Those, who do well with a temporary contract, may get hired for a long-term contract. Such a strategy helps small-scale businesses to hire more dedicated and productive personnel.
Temporary Staffing Is Suitable for Hiring Specialists
For managing a few projects, small-scale businesses need specialized personnel. In such a scenario, hiring staff on a temporary contract is a good thing. After completing such projects, the businesses may not require specialists anymore. Thus, hiring them on a short-term contract is more effective than hiring them on a long-term contract.
Lesser Expenditure in Training
After hiring permanent employees, businesses have to arrange training sessions for them. Through such training programs, employees gain better skills to provide better productivity to an enterprise. However, conducting such training programs is an expensive matter. Small-scale enterprises look for the scopes for limiting their expenditures.
Hiring temporary staff helps a business to reduce expenses. Since temporary staffing focuses on hiring skilled and specialized personnel, businesses do not have to arrange training programs for employees on temporary contracts. They already have the skills and experience to work on a particular project.
Reducing Expenses on Resources
Managing an office involves many expenses. Permanent workers work from the office, while temporary staff may work from home. Nevertheless, temporary employees can work on flexible schedules. Thus, a small business does not have to invest in office infrastructure or resources after hiring temporary employees. With the present infrastructure, an enterprise can hire more temporary employees.
Re-hire Anytime Easily
Many people prefer working as freelancers and temporary employees for various organizations. Thus, companies can rehire them easily when required. A business can keep a group of temporary workers for a few specific projects. Whenever you get contracts for such projects, you can create a contract with some temporary workers again.
Hiring temporary workers is not a cheap staffing service. An enterprise should view temporary staffing as a service for hiring specialized employees for a few specific projects. For temporary staffing, a business should find a professional and reliable temp staffing service provider.