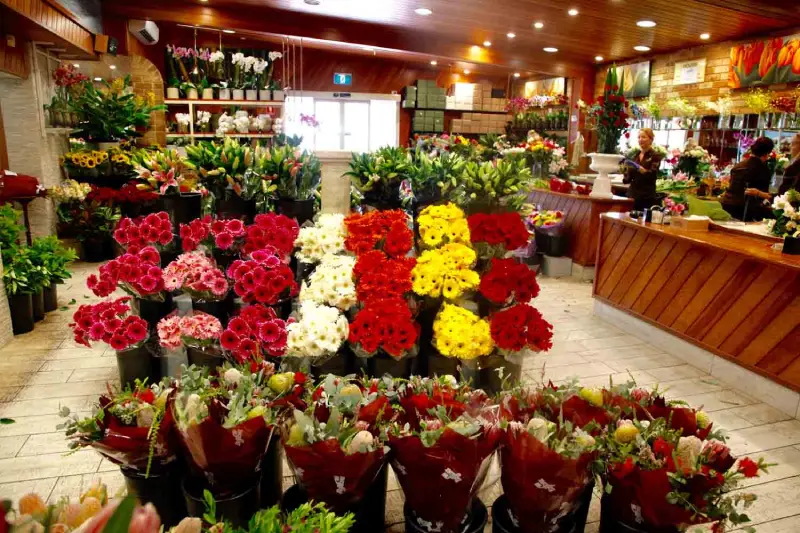 Giving flowers as gifts can express many emotions and sentiments, such as joy, love, romance, thanks, apologies, and sympathy. Flowers may also simply be used for decoration. Continue reading for a list of the four top rated florists that can be found in Best Florists in Perth.
Spearwood Florist
Spearwood Florist, located in Phoenix Shopping Centre, advertise a vast range of flowers on their website. The website allows customers to easily pick flowers suitable for a range of occasions, such as weddings, holidays and funerals. In addition to flowers, hampers and gift baskets, which include gifts like bottles of wine and teddy bears, can be purchased from Spearwood Florist. As a result, a range of gift options are available for a variety of special occasions. The convenience of the website enables customers to customise orders to meet their specific wants and needs. Delivery of online purchases is also free to customers located locally. All arrangements are comprised of fresh seasonal flowers, meaning bouquets are great quality and arrive in excellent condition, allowing for full enjoyment.
Despite being located in Perth, Western Australia, Spearwood Florist can deliver flowers both nationally and internationally. Regardless of the occasion, customers will easily be able to order quick, affordable, and beautiful flower arrangements from this florist.
Floret Boutique
This florist can be found in Brookfield Place, Perth. Floret Boutique is made up of a team of professional floral designers, meaning they are able to meet a variety of client needs and create floral arrangements perfect for many different occasions. Their commitment to providing pleasing flower arrangements to suit customer taste and preference promises both excellent service and customer satisfaction. Floret Boutique's outstanding services have been recognised by some of the city's largest companies, whereby this florist has supplied flowers and floral arrangements for businesses and company events.
The products and services advertised by Floret Boutique include flowers suitable for anniversaries, Mother's Day, birthdays, congratulations, sympathy, apologies, corporate events and get well messages.
Lilypilly
Founded by Lisa Savaris, Lillypilly strives to create excellent floral arrangements based on the individual requests and preferences of their customers. The team of flora designers behind Lillypilly aim to create and deliver beautiful flowers for a variety of occasions. As a result, customers can purchase floral arrangements to suit all special events. Conveniently, flowers can be collected in store or delivered to the customer, based on the customer's preference. The florist is located on Angelo Street, South Perth.
A variety of products or services can be purchased from Lillypilly, suitable for weddings, birthdays, anniversaries, corporate events, school functions, funerals, celebrations, sympathy and holidays, such as Mother's Day and Valentine's Day.
Flower Bros
Flower Bros was originally started by two men, with the aim of gifting customised, personal flower arrangements to their family and friends. Now, with a team of professional florists, Flower Bros offer high quality, affordable flower arrangements. Dependent on both the occasion and individual customer requests, charming flower arrangements can be produced and delivered with no extra charge for Flower Bros designs. Products can be viewed and purchased from www.flowerbros.com.au.
The products and services available are suitable for a range of occasions, including birthdays, apologies, weddings, sympathy, thank you, congratulations, holidays, funerals, and romance.