Billboard Japan and TikTok's 'Next Fire' May edition features J-pop rising Singer-Songwriter Tani Yuuki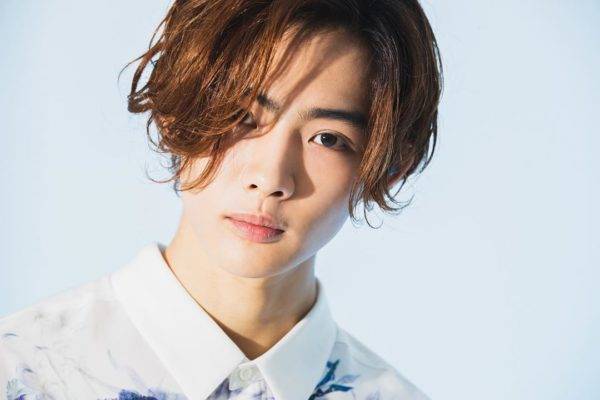 Billboard Japan and TikTok's 'Next Fire' May edition features J-pop rising Singer-Songwriter Tani Yuuki
Rising singer-songwriter Tani Yuuki performed live on the first episode of Billboard Japan and TikTok's Next Fire May edition on Friday (May 7), performing a five-song set exhibiting his vocal ability and flexibility.
Tani — his name is stylized in Japanese order, surname first — is the featured artist of May on the weekly hybrid program on TikTok Live. Next Fire focuses on some of J-pop's hottest up-and-coming acts every month, because of Billboard Japan's Japan Heatseekers Songs chart. Watchers are welcome to look at live performances and interviews throughout the month for an in-depth look at their #1 new artists.
After being presented by the hosts of the evening, Hina and Shuichiro, Tani Yuuki opened his set with his TikTok hit "Myra," backed by a guitarist, keyboardist, and manipulator. The 22-year-old artist seemed relaxed as he played out the sweet ballad situated on a seat in the studio, sending his soothing vocals to watchers beyond the screen.
He at that point segued into the next number, "Unreachable Love Song," expressing the heartache and aching of unrequited love with his whole body as he played out the mid-tempo track.
The singer at that point stopped to look at some of the various comments being sent in from watchers with a major smile and proceeded to perform "Life is Beautiful," a beat-driven celebration of life that encapsulates his skill as an essayist of inspiring pop songs. Tani Yuuki at that point decided to premiere a new track set to drop on May 26 called "W/X/Y." Opening with a slow drum beat, the emotional ballad featured his range as a vocalist with its engaging song that makes audience members want to hear on repeat.
Tani Yuuki paused for a minute to thank watchers before singing off the live stream with what he portrayed as "an uplifting EDM-y number," his most recent bop called "Night Butterfly" released in April. Watchers were noticeably drawn in until the finish of his gripping performance, as they responded by sending in a surge of comments mentioning a reprise.
Tani Yuuki's showcase Livestream gathered 23,053 watchers. A pre-recorded interview by the gifted singer-songwriter will stream May 21 from 8:00 p.m. Japan time on Billboard Japan's TikTok channel.