Bima Leap Uncovers Customised and Cost-Effective Health Insurance Plans in India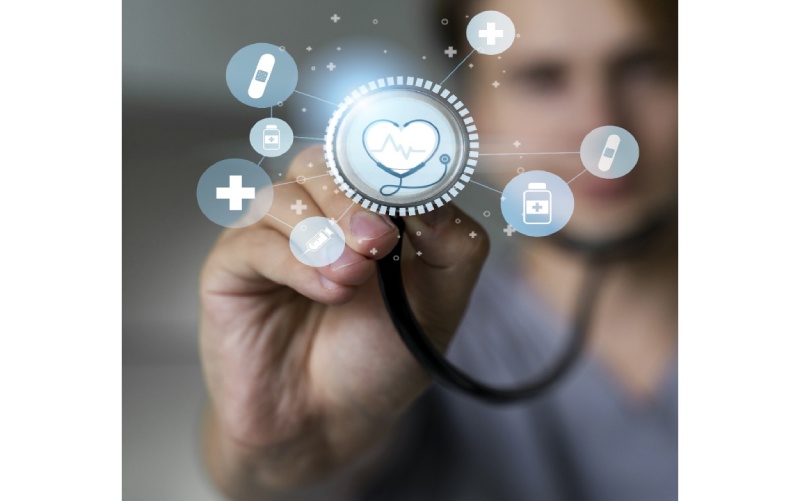 Bima Leap, a leading insurance broker in India, is proud to announce its commitment to providing cost-effective health insurance plans for its customers across the nation. The platform empowers customers with immediate quotes for health insurance coverage to help them make the right decision.
In our busy lives, the probability of becoming sick and needing expensive treatments to recover health is always there. Fortunately, having access to health insurance coverage ensures that one can receive required medical assistance to return to their normal health, saving them from a stressful burden of financial crisis. By paying a competitive amount of premium to the insurer, thousands of people have taken the shelter of Bima Leap's comprehensive health insurance solutions.
In today's age, getting healthcare treatment from a top hospital can be a costly affair. This often leaves people at the crossroads of dipping their savings or taking loans to pay the hospital bills. Although, it is true that nearly 45 percent of the population in India does not have health insurance, they still need to be financially sound enough to pay off their bills or debts. In such a situation, the smart thing to do is to purchase a health insurance from Bima Leap's website and secure one's health and financial liability.
Getting healthcare treatment at the hospital often includes surgical procedures, incurring costs for doctor fees, medical examinations, and medications, all of which can be quite expensive. And let's not forget about the cost of diagnostic and post-operative care. Adding it all up, it becomes clear why medical treatment is so expensive. This is where health insurance plans from Bima Leap (https://www.bimaleap.com/health-insurance.aspx) offer an easy, convenient, and cost-effective solution to protect individuals and their family from the burden of rising medical expenses.
Bima Leap platform lets customers compare and choose insurance policies that best suit their budget. The trusted insurance broker allows customers to get instant policy issuance without any lengthy documentation and paperwork. The platform permits customers to buy insurance policies online and gets them issued digitally. Customers can download the insurance policies from their email or mobile phone easily.
Bima Leap is acclaimed across the country for its transparent and hassle-free online process of buying health insurance plans. The main objective of this online platform is to ensure customers can make informed buying decisions when it comes to health insurance plans in India. They provide immediate quotes for different health insurance plans. This allows customers to compare prices, benefits, and exclusions. It allows them to read the terms and conditions of the policies in detail.
The online platform, Bima Leap, helps users go through instant health insurance quotes from a variety of trusted insurance providers. This certainly eliminates the uncertainty that has been commonly associated with most health insurance coverage plans in India. The clear and concisely presented quotes make it convenient for customers to make informed insurance choices for themselves.
There are many key benefits of health insurance plans in India. Buying a health insurance plan from a trusted broker will allow customers to enjoy exclusive benefits on day-care procedures, no claim bonus, ambulance charges, cashless hospitalisation, lifelong renewal, as well as coverage for pre-existing diseases, tax benefits under section 80D of IT Act. The health insurance plan covers medical expenses for in-patient hospitalisation, pre and post-hospitalisation, pre-existing illnesses and diseases, ambulance charges, and maternity cover.
Bima Leap Insurance Broker Limited is a fully committed provider of first-class insurance solutions that are fully compliant with IRDAI guidelines. The broker aims to protect all of its customers' insurance needs. They provide state-of-art insurance products for customers in India.