Brandon E. Beal Is Scaling His Business To The Next Level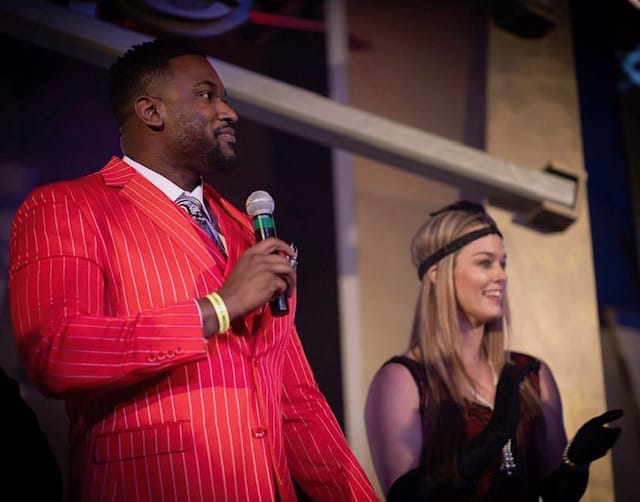 Brandon E. Beal felt that his life would take him to the National Football League after attending Northern Illinois University. Sadly, he tore his Peroneus Longus, effectively ending his career just before he was going to get a chance in the NFL. Beal was a little confused without football for a time, and he was having trouble figuring out what he needed to do with his life. He discovered the financial services field after a few missteps and was immediately addicted to the business world.
When he first got started in finance, he had no idea what he was getting himself into. It was a whole new set of skills that he was required to possess. That didn't come as a problem for Beal even during the early stages of his career. He is a quick learner and adapted his communication skills from the game of football to the finance world. In doing this, he built connections quickly and began to scale as time went on.
He is now onto the next part of his journey and doubling down on himself. "In the next five years, I see my wife Ashley and myself as multiple 7 figure earners within our company and as a managing partner within Integrity," says Beal. Brandon E. Beal is a man with a plan, and he is putting it into effect. Keep an eye out as he and his business continues to grow in the future; it will be a pleasure to see where he ends up.
Follow Brandon E. Beal on Instagram here.
Connect with Brandon E. Beal on Linked-In.