Bryan Legend: The Australian Entrepreneur Behind The Largest DeFi Project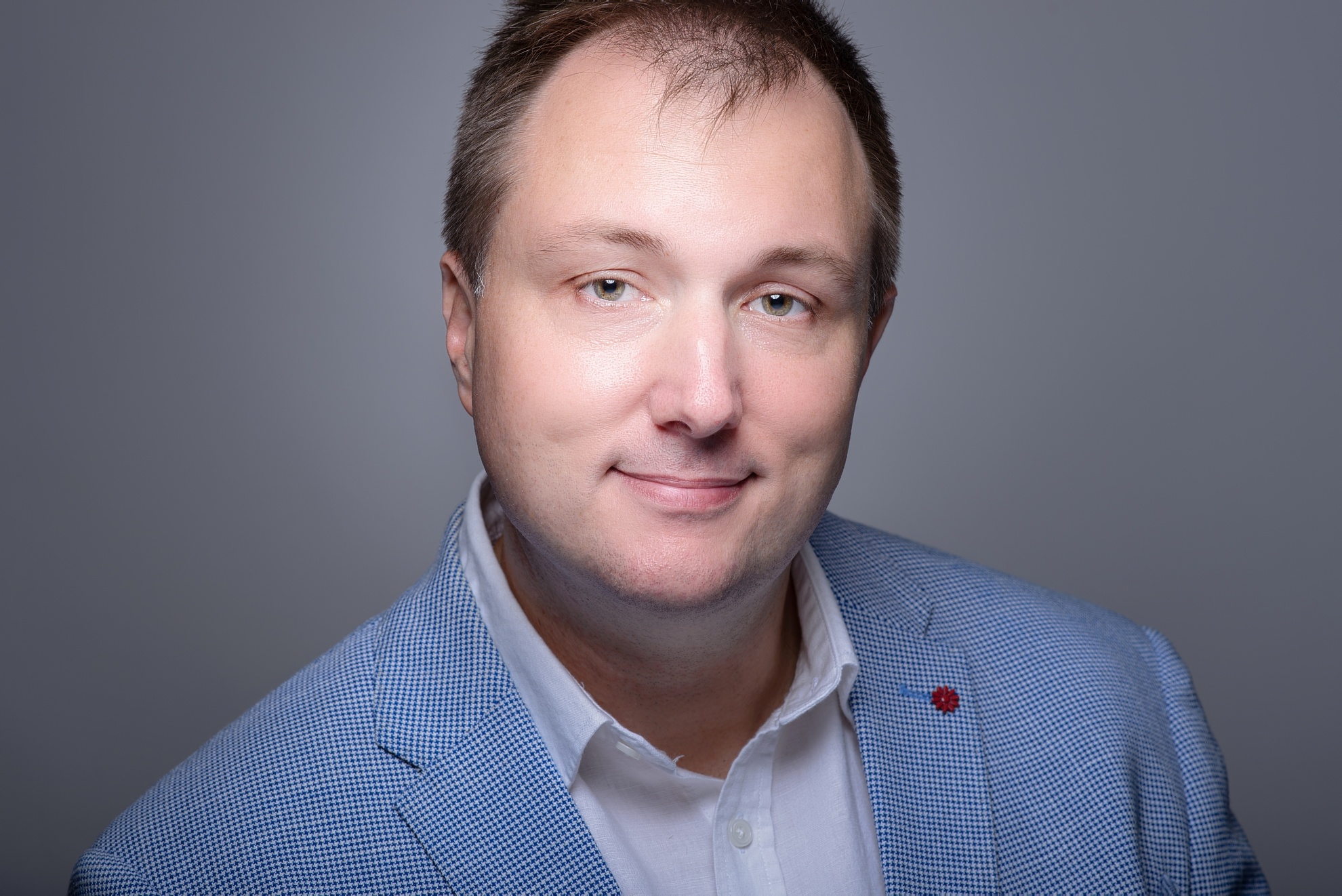 Bryan Legend is the name of a remarkable personality in the world of cryptocurrencies. However, his childhood was simple like any other average household. But his constant dedication and determination brought success in the long-run. There are many things to learn from this famous Australian entrepreneur. Moreover, Legend never felt shy amidst so many challenges. He knew that complete focus on something is the key to ultimate success. Even today, he preaches this to all the youngsters. Thus, his teachers are really helpful for the people coming from a financial background. Today, Bryan Legend is the head of the largest DeFi project, Clever DeFi. Furthermore, this brand is attracting a lot of attention gradually, from different parts of the world.

The Early Days Of Young Bryan
Bryan Legend came from a middle-class family for whom money as not easy to earn. But from childhood he had a different mindset. He never wanted to go by this traditional outlook and began thinking something unique. As a talented teenager, Bryan Legend started believing that his destiny was bigger than the normal living. He acted desperate and even disobeyed a lot of instructions in school. This was the first sign of being an entrepreneur who loved to take decisions by himself only. Finally, in tenth year, Legend decided to drop school, and start something of his own. He knew that doing something unusual and extraordinary will not be a straightforward process. But without trying you cannot derive at the conclusion. His confidence did give way to a bright future.

In the initial days, he failed drastically in the labor industry. But he had a fixed goal and knew that something big is going to come soon. So, he began enhancing his skills in telecommunications, art-of-sales, security, house appliances, and many more. Diversification definitely opens up more paths in front of you. Finally, he came to know the secret sauce of becoming a successful CEO. His immense love for technologies gave birth to the latest venture, Clever DeFi.

The Largest Project Of Decentralized Finance
Born in Australia, Clever DeFi now has a global presence due to the advent of the Internet. CLEVER is a Decentralized Finance protocol offering innovative designs and attractive features. Moreover, it utilizes blockchain technology as the basis to ensure a secure platform to invest money. Every person associated with it receives a guaranteed interest up to 11%. The smart process involves a cycle of 14 days. Moreover, the investor is bound to earn within the 888 scheduled cycles covering 34 years. Bryan's main motive behind launching such an intelligent method of investing is making more people aware of digitalization.
The average return for a Clever token is 80.60% p.a. So, you can definitely improve your financial position by getting associated with this brilliant technology.
Legend always found cryptocurrency and blockchain technology to be enthralling. Furthermore, he states that digital money is the biggest truth of the future. However, still, people are unsure about keeping their money in digital forms due to several loopholes in the current structure. To empower people in this regard, Clever DeFi will help a lot. It will make you understand the finances well and take appropriate steps to earn more.