Cafe De Anatolia's owners Monika Ilieva and Nikola Iliev, aka Nickarth, explain the financial aspect of a record label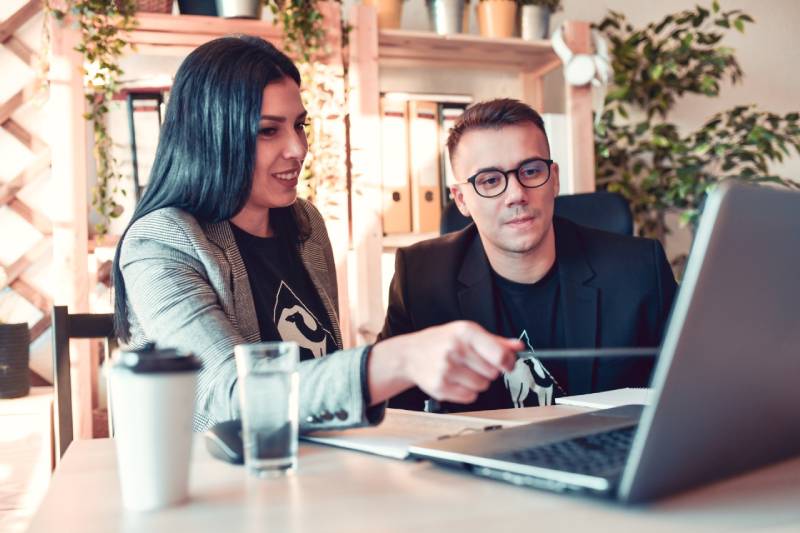 Cafe De Anatolia has been on the rise as a unique record label and artist management agency, earning a rich list of clientele in a short span of time.
Nothing can really beat the magic of great and foot-tapping music. It is the power of music which has helped people get their sanity back and the peace they need in trying times like these where the world together is suffering from a pandemic. Many music genres have so far rocked the music industry of the world, but some of the rare genres in electronic music with oriental elements have been seen to bowl over the listeners and music lovers in the recent past. Thanks to rising record labels like Cafe De Anatolia, which also works as a growing artist management company, owned by two passionate youngsters, Monika Ilieva and her brother Nikola Iliev, aka Nickarth.
Record labels are the ones which not only helps the music of the artist reach maximum listeners and audiences, taking care of their marketing aspect but also many other related works of their music videos to create more buzz around their music and songs and let the listeners and audiences fall in love with the same across the globe.
Speaking about the financial aspect of a record label, Monika Ilieva and Nickarth both are of the opinions that record labels get their money most of the times from the royalties. Also, it is something that depends on both side preferences where a compiler or an artist can make an agreement with the said record label. The agreements can vary from exclusive, non-exclusive to 360-degree deal works. As a rapidly growing record label and brand, Nickarth says that at Cafe De Anatolia, they deal in mostly exclusive agreements for a track/EP or an album.
For the sales, he further says that they share 50/50% with the artists and 25% with the compilers. As an artist management agency as well, Cafe De Anatolia get its royalties from managing their exclusive artists' gigs and performances all around the world. Also, the fact that Monika Ilieva puts the focus on is the investment they do in social media, which they use it for the promotion of their artists and growing their brand to further heights of success. Cafe De Anatolia in just three years of its inception is already earning great clientele and growing like no other record label brand. Speaking on the same, Monika Ilieva says that when they started the brand, they never imagined that someday the brand would be making six figures. However, since music is everywhere, and comes along with endless opportunities for music licensing/selling, Nickarth says, "One needs to be creative enough and look out for different opportunities and think like an entrepreneur."
To keep up with the pace in the ever-evolving music industry, both Monika Ilieva and Nickarth believe that record labels must keep looking out for opportunities or create some for themselves. Many brands sell millions of copies and even earn millions in dollars, whereas some others are not successful enough. But, the music industry is very colossal and gives umpteen numbers of opportunities to everyone.