Celebrate the Festive Season with IFDA Institute and Receive a Complimentary Computer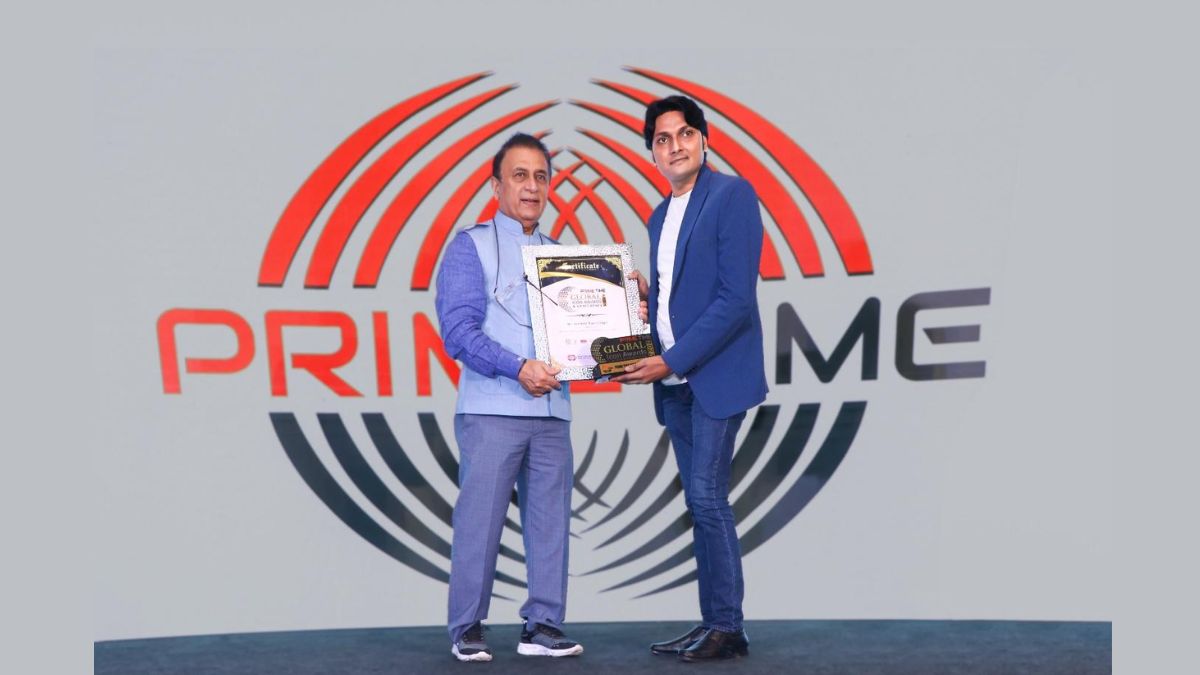 New Delhi (India), October 28: IFDA Institute, the leading computer institute in Delhi, is thrilled to announce a groundbreaking festive offer aimed at boosting digital literacy and empowering students with the tools they need to excel in today's fast-paced digital world.
As the festive season approaches, IFDA Institute is proud to present a limited-time offer that promises to revolutionize the way students experience their educational journey. Starting today, students enrolling in any of our esteemed courses, ranging from data analyst, stock market trading, diploma in programming, digital marketing, Tally Prime Accounting, graphic design, video editing, full-stack development, to diploma courses, and numerous other programs, will receive a complimentary brand-new computer.
In an era where digital skills have become essential for personal and professional growth, IFDA Institute recognizes the importance of providing students with cutting-edge tools and equipment. This festive offer serves as a testament to IFDA's commitment to nurturing and enriching the skills of aspiring individuals.
"We are delighted to launch this exciting festive offer, which we believe will greatly benefit our students," said Mr Jeetendra Singh, Founder – Director of IFDA Institute. "Our aim is to equip college students with the assets they want to prevail inside the digital age. With this offer, we are not only making quality education accessible but also empowering our students to make a real impact in their careers."
IFDA Institute has established itself as the best computer institute in Delhi, known for its industry-expert instructors and comprehensive computer training. With a focus on delivering high-quality education and ensuring the success of their students, IFDA Institute also offers 100% placement assistance, making it the go-to destination for those seeking professional growth.
To avail of this incredible festive offer and embark on a journey to enhance your skills, join IFDA Institute today. This limited-time offer is available to all new students enrolling in courses throughout the festive season. Don't miss the opportunity to receive a free computer, empowering you to conquer the digital landscape.
For more information on IFDA Institute and to explore the range of courses on offer, please visit their website: https://ifda.in/.
About IFDA Institute:
IFDA Institute is a renowned computer institute located in New Delhi, providing high-quality education and computer training. With a team of experienced industry experts, IFDA Institute offers a wide range of courses to help students develop the skills they need for success in various professional fields. the institute provides 100% placement assistance to its students, making it a top choice for those looking to enhance their career prospects.