CEO-ISHHH Launches Innovative Platform for CEOs- CEO Status-Quo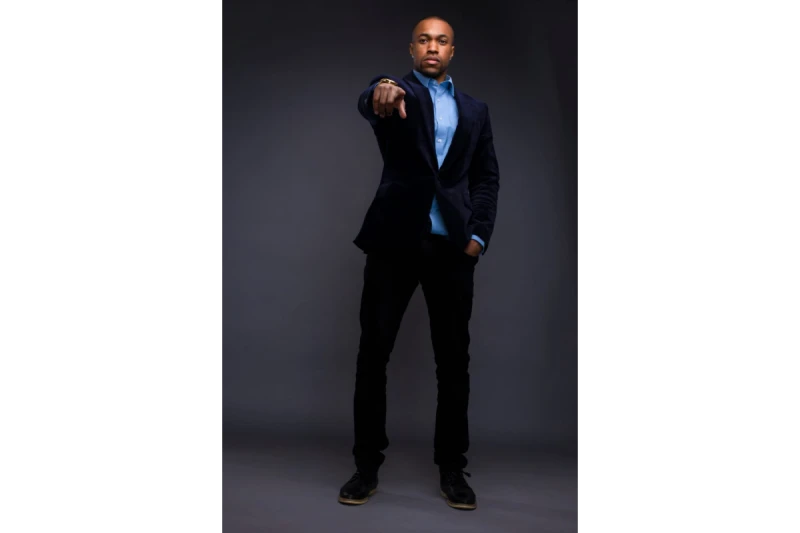 CEO-ISHHH is interviewing the top CEOs about how they got to the top, and what they do to stay there, and what should we do to have consistent success. He has hired a team of writers, hosts, and other industry professionals that will work for him on this project. People are interested in the lifestyles of these top executives of companies and this platform will enable you to learn about many paths to success and know them in a better way.
On the website CEO status-quo, you can find recaps of live interviews, podcasts, press releases, for the top businesses and from top CEOs, and innovative guides to becoming a Blessed Millionaire like himself. It offers worldwide interviews, media coverage, and event coverage's of top successful entrepreneurs from all over the world and showcases their lifestyle.
CEO-ISHHH has been Deemed the "Voice of the Entrepreneur", CEO Status-Quo helps promote businesses and those who keep them running, the CEOs. He is set to release his first book on Amazon soon this year named the "Blessed Millionaire".
He is one of those people who do not rest after achieving some goals in their lives, after the achievement of his goal he sets another goal for himself aiming higher than before. He takes one job at a time, but he also has a lot of small goals set for achievement gradually. He thinks the day he cannot stop striving, cannot get out of the competition because without this thrill of success life seems useless and boring to him.
CEO-ISHHH is still young and has been blessed with a lot of success with the grace of GOD and believe me he is not done with himself yet. He has not inherited his fortune he has earned it with a lot of struggle, devotion, and self-trust. There were many ups and downs in his life but none of them were able to stop him from becoming a successful and inspirational CEO. He has become a brand now.
He also launched a clothing brand a few years ago named "Blessionaire Apparel". Blessionaire Apparel" has been featured on Google News, Yahoo News, and many more publications. Blessionaire apparel has become very popular worn by many celebrities and they continue to produce attire at the request of celebrities.
If you are also interested in being featured on CEO Status-Quo then don't worry you can get featured by sending us an email at [email protected] You can also follow the website's Instagram handle at CEO Status-Quo, which already has 70K followers.
CEO-ISHHH has established a new innovative platform, CEO Status-Quo for CEOs. He has ten years of experience in the entertainment industry and after being successful as a celebrity publicist, CEO-ISHHH has decided to put a spotlight on the people who run it all; CEOs, Presidents, and the top executives of companies. His purpose for establishing the CEO status-quo website platform for CEOs is to empower them.
CEO Status-Quo will feature interviews with CEOs, their success stories, and all other related news. People will get to know these top executives of companies in a better way and this platform will be a great source of inspiration for them. CEO-Status-Quo will be the first multi-medium news outlet of its kind for businesses and business owners. Innovation is important in all aspects, in all fields, and CEO- ISHHH likes innovation and innovative ideas and people. If we will not keep changing our ways of life with time we will get left behind and soon we will become extinct. The competition is always tough nowadays and if we do not innovate our competition will push us out of the business.