Chef Bee Drops New Track "Don't Know Ya"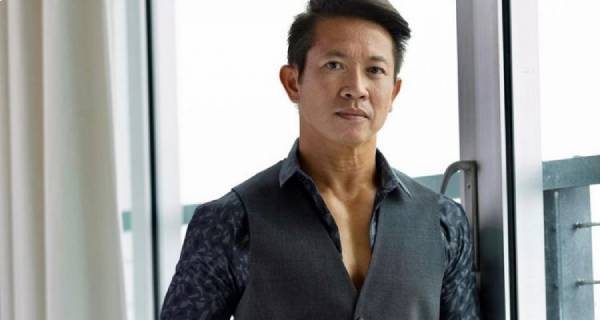 "Don't Know Ya" has taken the internet by storm. This brand-new track from popular Miami chef, Chef Bee is truly worthy of all the praise it has been getting. The song is nothing short of a masterpiece, one we were already expecting from Chef Bee. Everyone else also seems to think the same.
Chef Bee has released an EP this year. All of the songs are slowly getting more and more popular by the day. Chef Bee was already well known for his works in Oishi Thai. But now you can get the taste for his creative side through his music.
Chef Bee has partnered up with Rumor Records to release his EP. Rumor Records have done a phenomenal job in producing the EP. They have made sure to give Chef Bee's music to speak for itself. There's a reason why the music is so good. And you can find that out once you listen to the music yourself.
Check out "Don't Know Ya" today:
Also, be sure to follow him on Instagram:
https://instagram.com/beenaiya