Congress leader Shivanand Hulyalkar perfectly explains the different shades of social media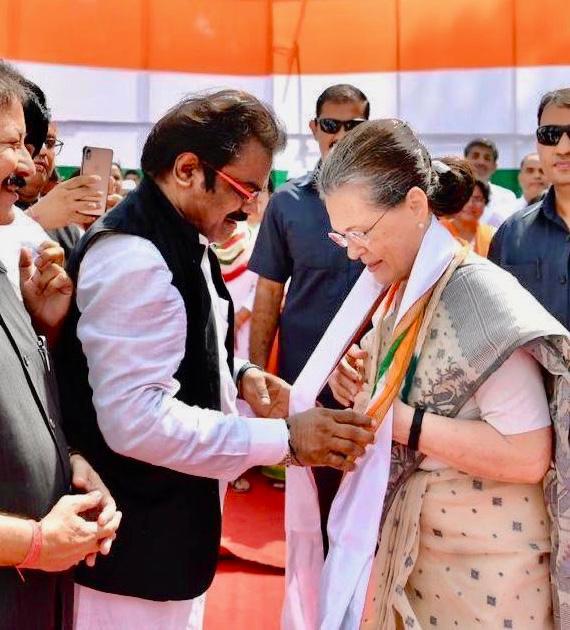 In the last few years, social media has grabbed everyone's attention, especially the millennials and the youth. Rather than the real world, people are captivated by social media and are hooked to their smartphones and laptops. The usage of social media in large numbers has impacted relationships as well. However, in the dire times of COVID-19 pandemic, the world is connecting with each other through social media which has shown its potential in the truest sense.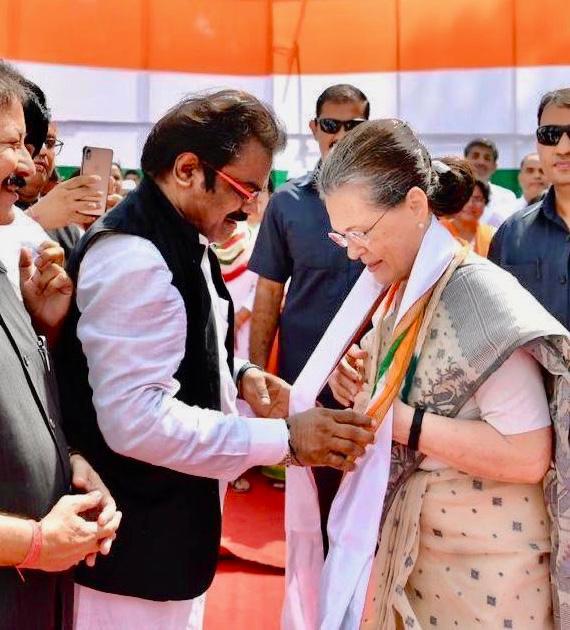 Pune-based Congress leader Shivanad Hulyalkar says that social media has got both positives as well as negatives. The politician who holds significant education qualifications has a degree in B.Com and has pursued his MBA as well. Being a political leader, Hulyalkar is also a businessman and a notable name in the real estate business. According to him, social media has become pivotal in promoting a brand to reach a large section of people. "If you see, many teenagers and millennials are making money by creating content over the web. All it matters is how informative content you are sharing with the audience", he said.
Furthermore, he even gave an example of himself by calling him a social media savvy. He said, "I use different social media platforms to make people aware of the ongoing happenings across the country and the world." While speaking about the other sections of people, he explained that many are addicted to social media but are not doing anything productive out of it. According to him, social media addiction can be difficult if people are not using it wisely.
Another important demerit stated by him is that people get depressed at the early stages of their lives when they do not get enough attention on social media. "They worth themselves based on what other people in social media believe of them, which has caused a lot of young adults to have a poor view of themselves", he added. Giving the best advice, the Congress leader urges people to spend less time criticizing social, political and other issues. Rather, he hopes that people use it to entertain, share knowledge and create a sense of positivity through the virtual space.