Coronation Street fans stunned as fan most favourite leaves Weatherfield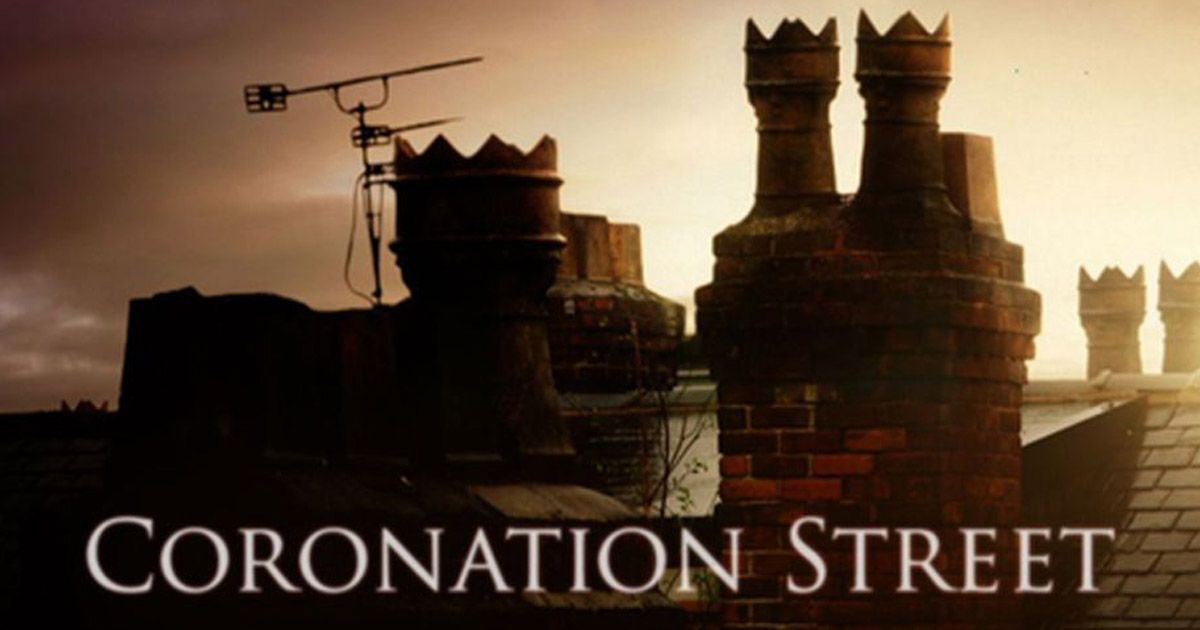 Coronation Street fans were left shocked the last night when Liz McDonald all of a sudden left the ITV soap.
Scenes that publicized on Wednesday night saw Liz – who was intended to be an observer at Jenny Connor's preliminary for running her over – make the last-minute decision to not turn up.
The police seeked all around Weatherfield for Liz, yet no one had really observed the former Rovers Return landlady – since she'd made her departure in the back of the Underworld van, which was driven by Paul and Gemma.
Imran acknowledged Gemma was behind Liz's vanishing, after he told to her Jenny's only trust was in Liz not to appear in court.
Then, Kirk said he had found Liz's necklace in the back of the van belonging to the factory – and Steve became really worried when his mum wouldn't answer her phone.
He even accused Gemma and Paul of kidnapping his mum, which they both denied.
What's more, when he went to blame her for lying, Liz rang him to uncover where she truly was: Terminal 2 at Manchester Airport, hanging tight for her flight.
She told him:
"I couldn't do it. I couldn't could let Johnny and Jenny get sent down. Rita had a word. She made me see what a mess this all is. I couldn't see any other way to end it."
Since the examiners couldn't discover their observer, the judge regarded it unjustifiable for the preliminary to occur – and told Jenny and Johnny they were allowed to go.