Correction of nose shape with filler by Dr. Mohammad Pakdel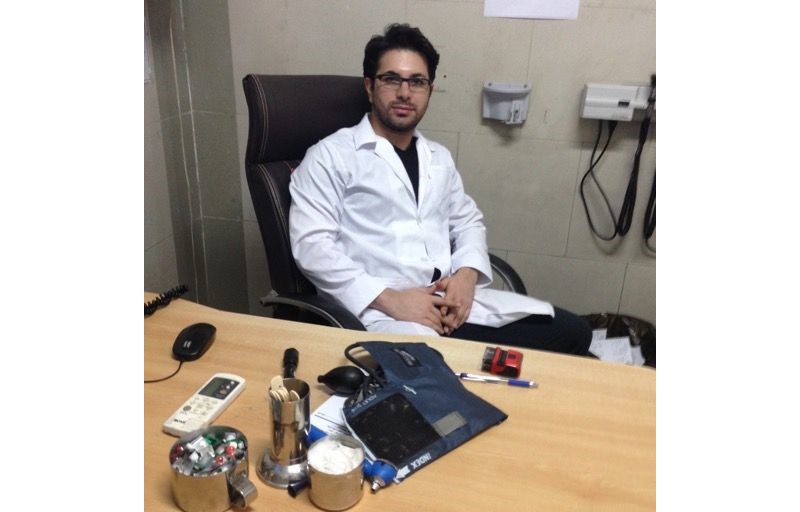 One of the methods of rhinoplasty is gel injection, which has found its fans today, and a dilemma between surgery and gel injection has been created for people who decide to change the shape of their noses.
Contrary to popular belief, Botox can not change the shape of the nose.
In cases where there is a depression between the nose and the forehead, this has caused the person's nose to have a false hump.
 It is used and is also used in cases such as irregularities and depressions in the back of the nose or next to the nose.
When the patient has undergone rhinoplasty and a dent and irregularity are seen on the nose after the operation, these problems can also be eliminated with gel and rhinoplasty can be avoided.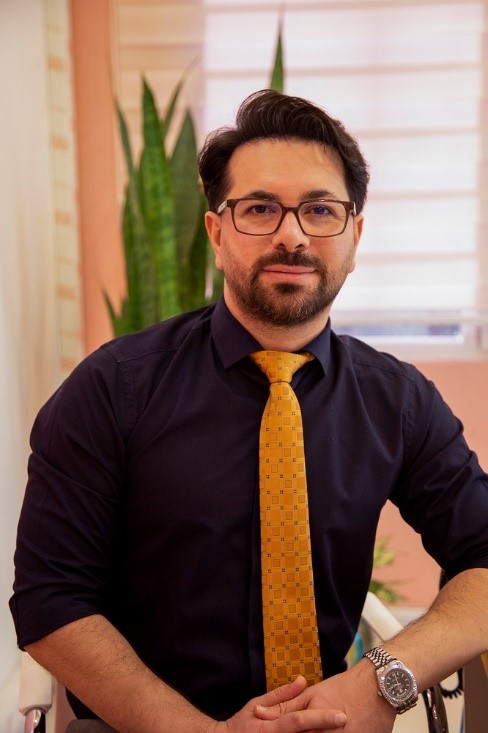 If the nasal gel is injected with a cannula, we have the least chance of causing bruising and damage to the site. After the injection, we massage the position in the areas that need to be corrected so that the injection gel is completely smooth and uniform, and the patient is advised not to apply makeup on the nasal position for 24 hours, to avoid manipulating the nose, and not to shower.