Seeking the best answers for your acne problems? Head to Dr. Ines Mordente's specializes medical center Medicinae.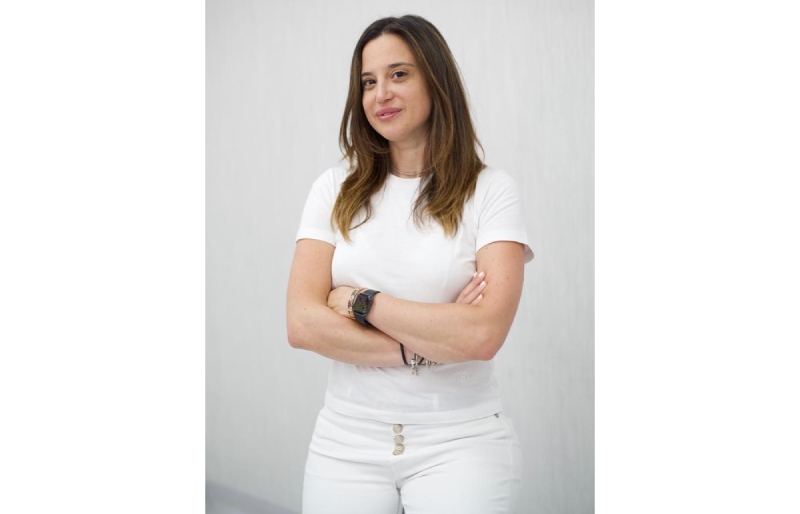 She is considered as one of the most sought-after names in the field, who has always pushed forward the growth of dermatology as a medical realm.
People all over the world have had enough sources of inspiration right from books, resources, and other materials; however, experts say that real inspiration can be drawn from the real-life success stories of people who put in day and night to turn their ideas from paper into reality. Dr. Ines Mordente did the same in the world of dermatology, with the many degrees and scholarships she attained and the varied experiences she got after working for long years in the industry, putting into power her knowledge and skills to bring forth revolutions required in the medical realm.
She is the brain behind many scientific publications in national and international journals and is also a noted speaker at many international conferences. Not just that, Dr. Ines Mordente is a member of several scientific and non-scientific societies, founding member and Treasurer of the SISER Italian Society of Aesthetic Regenerative Sciences (since 2013); YOUNG component for Health of FIDAPA Italian Federation of Women, Arts, Professions and Business (2013); Member of SIDAPA Italian Society of Professional Environmental Allergological Dermatology (2013); Member of DDA Women Dermatologists Italy (2013); Member of AIDA Italian Association of Outpatient Dermatologists (2014); Founding Member of the Rotary Club Campania Naples (2015); Club Secretary of the Rotary Club Campania Naples (2016); Rotary Club Campania Naples trainer (2017); Prefect of Rotary Club (2019), FNOMCEO National Federation of the Order of Physicians, Surgeons, and Dentists.
Dr. Ines Mordente takes pride in saying that Medicinae is a part of one of her visions, founded along with two other astute doctors and influential minds. It focuses on acne from pathology to the treatment of spots and scarring, diagnosis and prevention of melanoma, skin and hair pathologies, and aesthetic and regenerative medicine. She is the one who created the Acne Revolution® method, a revolutionary method that has now become the talk of the town for changing the notions of skin for the better, on which she has also written a book, published by Sperling & Kupfer.
In the past, Dr. Ines Mordente had associated with international professors in very prestigious structures in America and Spain to change her approach from a more static formula to a very dynamic, American way of working, giving patients the opportunity to pass from diagnosis to the possibility of starting a therapeutic path such as treating scarring.
She highlights that she loves her work as an aesthetic doctor and also calls herself an entrepreneur with the creation of a dermatological line, the writing of the book, the conception of a method to treat acne, and all the business projects in place that right now she can't reveal much about, but is excited enough.
Instagram: @inesmordentedermatologa
Site: www.inesmordente.it