Creating a luxurious lifestyle for himself as a high-performing actor and blogger is David Murrietta.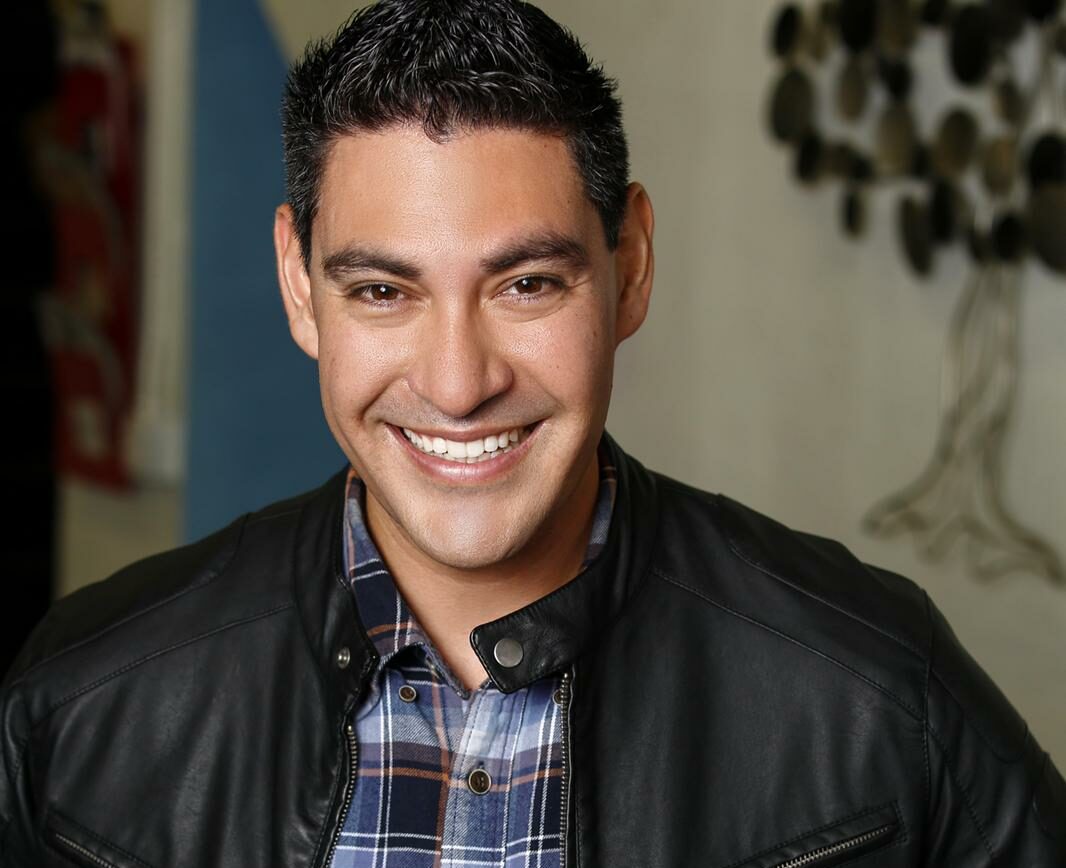 The ace actor is all set to transform the face of the entertainment industry for the better with his charming performance.
Some people strive to achieve a specific goal in life, while others strive to push boundaries and build a career that demonstrates their flexibility and stamina as seasoned actors. In the world of digital media and marketing, as more and more businesses and brands turn to the internet to better reach their target audiences and expand their reach, their reliance on influencers has grown as well. This is where talented influencers like David come into play, aiming to influence and entertain their fans through their astute skills and deep enthusiasm. Hailing from San Jose, California. David comes from a half-Mexican, half-Korean ancestry. He is a full-time actor, entertainer, and social media influencer with a history in law enforcement and business.
From the very beginning, David has always been inclined towards acting. His path from common law student to passionate artist and blogger has not been without setbacks. As a result, his transition to acting and blogging, as well as expressing himself through words and videos rather than following any company strategy or legal procedure, was a significant one. He devoted all of his energy to grow as an artist and social media influencer because he had never been interested in working a 9-to-5 job. After his shift to blogging, he worked as a brand ambassador and social media influencer. Frequent social media posts became a regular part of his routine, and he quickly established himself as a major influencer among his followers.
When it comes to his film career, David was first introduced by some friends who worked in the San Francisco movie industry. Around that time, David realised that he had a knack for acting and decided to seek a career in Hollywood as a means of living. David has a great combination of elegance and glitz. His ability to embody a variety of looks has made him a prominent figure in the entertainment industry both at home and abroad.
David along with his fiancée, 'Alexandra Creteau' is currently focusing on shooting high-quality Youtube videos. The name of their YouTube channel is "Dalex Vlogs".
To know more about David, follow him on Instagram at @David_Murrietta.