Crystal Pendant Lights, Wood lights, and Chandeliers Add Charm To Your Offices & Bedrooms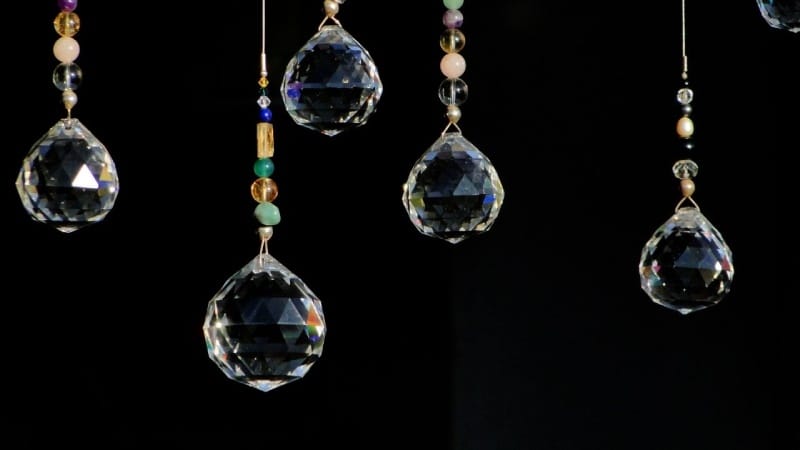 Decoration and renovation require a lot of effort and study. From getting the right kind of furniture to rugs, plants, and other accessories, a lot goes on in making a space yours. Then comes the lighting part which can lift or dull a space completely all depending on how it is styled and designed in the room.
If you have a big space or a large drawing room there is nothing like Chandeliers to make the room a hit. The complex framed, centre pointing light option, Chandelier will make sure to add character to your room. The chandelier can be set with crystals, pendants, glass pendant lights, domes, and candle holders.
A pendant light on the other hand can add drama to a corner in your house or office. They need not only be part of the kitchen or dining room. Concrete domes can be attached to either side of the bed. There are options like that of copper orbs available to add elegance to your bedrooms. One can add mini pendant lights to the ceiling to create a starlit ambiance.
Bedroom Crystal Pendant Lights like the Pharos Pendant, Calla Pendant, and Oculo Pendant work best as a trio to give elegance to a bedroom. Wood lights are another great option to give a room a funky look as the sculpted wood has an array of baubles with lights underneath.
Chandeliers lend a lot of drama to large halls or banquet rooms. If used in an office space it adds chicness to the space. The hanging from the ceiling lights feels like droplets falling from the ceiling. The glass lights create an illusion and the rooms look larger and wider than they are. Choose accurate lighting from a range of options available in the market.