Business
David Nicholas – The young entrepreneur whose lives life king-size.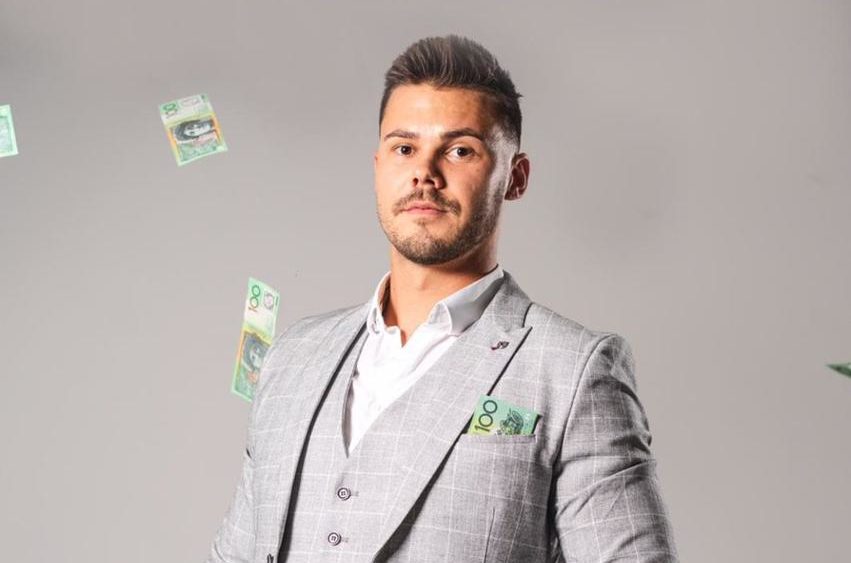 You might find a very few who live life in a fast lane, David is one of them.
One name that strikes the mind when the word gambling comes up is that of David Nicholas aka 'The Captain Davo', who has the world awestruck with his gambling exploits. This 25 year old entrepreneur and gambling star hails from Australia. He is popular on his YouTube channel for live streaming his stakes and has also got a huge following on Facebook where he holds question answer sessions for his fans. This method of him publicizing gambling is not taken in the right way by many anti gambling groups who strongly oppose the way he glamorises the speculative game. His YouTube channel description is enough to send opposers going haywire which reads that he started his gambling career when he was 18 years old, since then he has been diagnosed as an gambling addict.
Given his offbeat online presence it would be surprising to know that he has a major fan following on social media, with 6,53,000 Instagram followers and even more subscribers on his YouTube channel. He documents his huge games on a daily basis. The self proclaimed gambling king displays on his social media accounts, his lavish lifestyle, the astronomical amounts he spends, his million dollar fancy four wheeler Porche 911 Carrera GT3 and his pictures surrounded by a bevy of bikini clad beauties. His live life king-size image is well displayed through his social media profiles.
People would be amazed to know that many casinos and gambling houses are eager to host him at their venue because of the amount of buzz he creates to an already dull environment this sport has around it, making their place abuzz with positivity. David is known for his confidence to win every game and this makes him all the more well known amongst gambling circles.
His YouTube channel has hit more than 13 million views and his Facebook follower count is above 43,000. Though gambling is still considered to be a dark sport, David has made it interesting for his fans through his engaging online content.