Deluxe Setup: Thriving off of their creative visions and ideas in offering advanced gears and home setup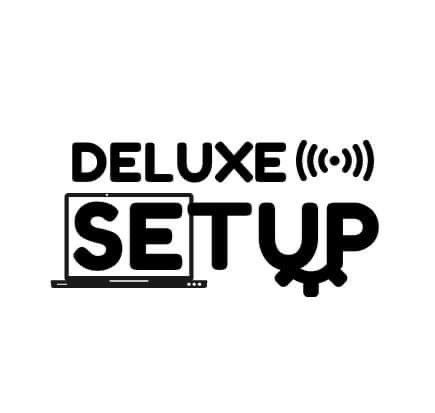 The kind of success certain businesses and industries have been gaining, especially from the last few years, is outstanding and also proves how young professionals with their creativity and unique ideas have created brands that stand tall as leaders in their respective fields. The e-commerce world is a world of its own, which has so far opened doors to many brands and businesses to flourish for selling their products or services. They did the same with the gaming sector when they welcomed robust companies like "Deluxe Setup" to set up a thriving environment of growth with their one-of-a-kind home setups for gamers. Deluxe Set up exudes every possible quality to take over the niche in ways more than one. It has even done that by attaining a loyal list of customers who swear by their advanced and creative home setups and products.
It is amazing to learn that Deluxe Setup was initiated only in 2019, and within a few short years, it has already become a top choice for gamers who wish to give that aesthetic appeal to their homes with their high quality yet affordable home setups. Deluxe Setup is relatively a younger brand in an industry that has been overflowing with many other talented players and brands; however, it has still managed to thrive as a brand that is driven by its vision to provide the best-curated products of the world to its customers.
Over the years, their fan following has only increased, thanks to the commitment they have shown to provide the quality they promise as a leading online brand for gamers. There is a reason why today they have more than 100K customers across the world and still growing. They have expanded as an e-commerce brand and also created many other creative products that astound people in multiple ways.
They offer a wide range of products that raise the bar for many other online brands for gamers worldwide. However, Deluxe Setup truly stands apart from all of them. To know more, visit their website.