How Tech Has Changed Banking In 2021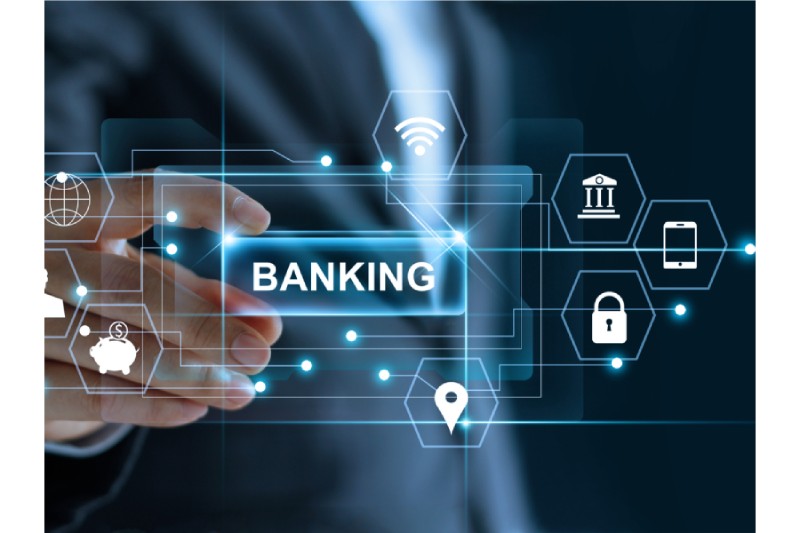 Technology is something that has been a center of attraction for more than a decade now. The innovations coming with it affected every business sector, especially those dealing with finances. We all are eyewitnesses of how it rapidly shifted manual banking operations to digital ones. Also, nobody got the time to wait in long queues and deposit their amount to banks at present! Thanks to the advanced system that made it easier for everyone to perform several transactions at once and much more.
We'll discuss the positive and negative impacts that the latest technologies had on our financial departments. Moreover, you will clear your confusion regarding the future of digital banking by the end of this article. So, let's get started!
IT Technology & Bank Services
The internet or mobile banking that you conveniently use from your homes is the visual representation of how IT technology significantly impacts economic sectors. No doubt, it had changed a lot, but it is still on the path to achieving more! Referring to the usability of ATMs to the availability of online banking staff all around the clock, people are delighted with this continuously rising digital banking service. These online facilities are not only boosting up the bank's business models but also enhancing employer-user relationships.
Finding the best digital bank to handle your accounts is not very challenging as everything can be monitored online! So, if you're seeking the service, you can find a banking service https://diceus.com/industry/banking/.
Impact of Technology on Banking Sector
With numerous excellent opportunities arrive some obstacles too. Even though technology has helped financial departments gain popularity, especially in times of covid-19, it still has some disadvantages. Let's take a look at both!
Positive Influences
The digitally equipped banking structures are more reliable than they used to be before.
It has helped maintain a record of clients' information and history with enhanced security.
The CBS (core banking system) is a centrally connected computerized technology that allows different bank branches to interrelate through the Internet.
Another tremendous impact of technology is that it allowed people with no Internet connectivity to access their accounts through USSD (Unstructured Supplementary Service Data).
Banks use the trendy MICR cheque system, which made depositing and crediting cheques much easier and more efficient.
People can instantly transact whatever amount they want through ATMs located at shorter distances.
Banks included special data warehouse services using the latest effective processing technologies to collect, store, or exchange bank data. Click to see here to know more about data warehouse development for integrated banking data.
The increasing competition due to the presence of technology ignited a spark of providing the best customer services among competitors.
The advanced security through double authentication factors and passwords to online banking reduced the fraudulent risks and dangers.
Keeping a check and balance on everyday transactions, credit/deposit amounts, applying for loans is just a click away through the latest mobile banking.
Negative Influences
There is a greater risk of losing official data in front of rivals with a bit of mistake. Since every piece of information is collected and saved in cloud storage, a loophole, banks can run out of documents in the blink of an eye!
Technology has changed the banking system that there are fewer job opportunities for really deserving people. Why will banks pay their staff if everything is shifting towards automation?
The bank staff working on online systems might get relaxed and would not bother about providing the correct data at the right time. We are all well aware of some biggest mistakes that happened in the past years due to staff negligence.
The Future of Banking Has Arrived
We wouldn't have to say anything more about tech and its impact on banking sectors! The future of the financial industry is evident. They're enjoying a good response from customers in 2021. And if banks continued adapting positive technological changes with consistency and responsibility, there are more successful steps ahead to achieve them!