Devendar Singh Tomar: Working to combat Covid crises in India.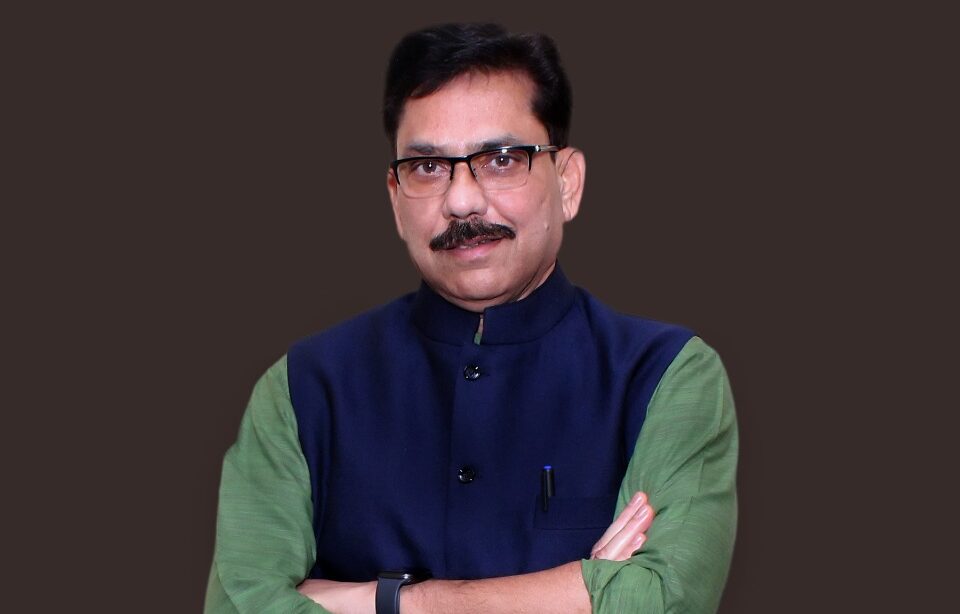 "A political leader is one who knows the way, goes the way and shows the way for nations development".
The term politicians are used for people who are politically active and are part of party politics. Politicians directly deals with government officials and employees. A politicians is a person who leads a group of people with common interests and holds or aspire to hold a position in a government. They are considered to be a leader who are taking charges of a group of people to take care of their interests and look after their development. They are meant to take wise decision which requires them to be mentally strong and active and able to guide their followers correctly. Devendar Singh Tomar is an inspiring political leader of Bhartiya Janta Party (BJP). He was born to the late Shri Hakim Singh Tomar and Mrs. Sudha Tomar on 11 July 1962 in Morena in Madhya Pradesh. After completing his higher education in civil engineering Devendar Singh Tomar decided to step into the political field. The core motive behind entering politics was to serve the nation "Jan Seva". He had been a three-time councilor of municipal corporation Gwalior Madhya Pradesh, for the first time in the year 1999. He also worked as a vice leader of municipal corporation Gwalior (MP) till 2004.

Devendar Singh Tomar has consistently been serving the people of Gwalior which numerous facilities. From building roads to providing mediation facilities, he has served in almost all the possible fields under the guidance of the Government and the ideology of the BJP. During the Covid period when the system collapsed and the sufferings increased he showed his helping hands for needy citizens. For the poor people in Gwalior, he distributed free-of-cost rations at doorsteps. Sanitizations of streets and colonies of Gwalior were also done by him. He also initiated providing Corona protection kits in hospitals in Gwalior. At the time when patients were not able to get the required medication, Devendar Singh Tomar also provided full treatment facilities from arranging beds to medicines and injections for Covid sufferers. His helping hands have made it a bit easy for the people of Gwalior to fight against the coronavirus.

Great leader quality trait includes the ability to be unselfish and look over the benefits of citizens and nation before their own. Devendar Singh Tomar has been an impartial leader and possesses the ability to treat everyone equally. In his period of serving the citizens till today, he stands out to be a good decision-maker, his decisions always resulted to be in utmost favor of the people of the country. Correct decision-making is directly related to the development of the country politically, socially, and economically. Young and developing India needs politicians who inspire, aspire and motivate their followers. It does requires special attribute to possess in today's leaders who stand out to represent our nation internationally. We need strong leaders as pillar of society for a strong nation.
'A great politician is a product of good leadership traits'.