Opportunities galore: Increase your chances of getting hired through Waah Jobs with these tips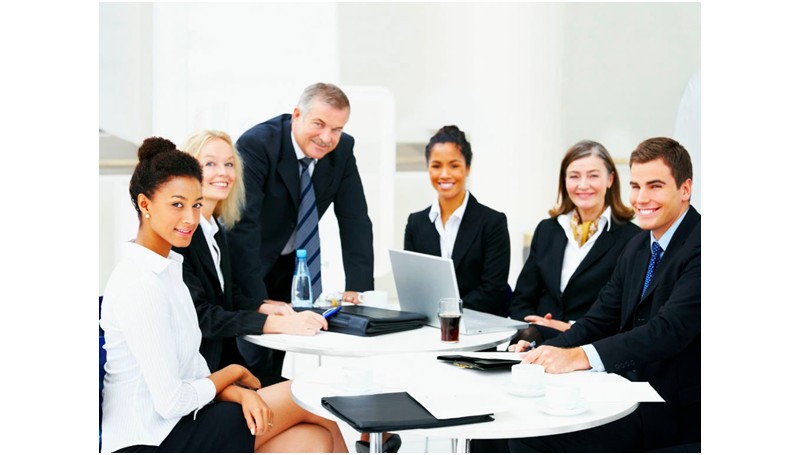 According to CareerBuilder, around 60 percent of job seekers give up on filling online job applications midway because of their length or complexity. Many are even unaware of the process and lack the guidance that would help them make the most of these online job portals.
With these tips, regardless of how complex the process is, rest assured that you will sail through your job application with ease and efficiency.
Apply filters: One of the major reasons for the high dropout rate of job applicants is the overwhelming number of jobs displayed online that tend to leave them confused. Therefore, job consultants at Waah Jobs, an online recruitment marketplace, are of the view that applying filters by job category and location is a crucial part of your online job application. This will enable applicants to get their desired job in the city they want to work in.
Read job description thoroughly: Most employers include a list of responsibilities, along with an approximate salary and benefits that candidates can expect from the particular job role.
Thus, it is imperative for applicants to go through the job description thoroughly so that they know the kind of job that they are applying for. In addition to this, pay attention to certain keywords or phrases that may help you prepare yourself for the interview going forward.
Update your profile regularly: At recruitment platforms like Waah Jobs, one can either upload their resume in PDF format or create a profile online. Quite convenient, isn't it? However, the problem arises when the applicants don't update it often.
Whether you acquired a new skill set, pursued a course, or gained extra months of work experience, it is important to keep your resume updated. This ensures that your profile gets noticed by a maximum number of recruiters.
Once you are through with your job application, move on to another and apply for as many jobs as you can to improve your chances of being hired. With thousands of new jobs posted every week across all industries, new-age job portals such as Waah Jobs offer plethoric opportunities for jobseekers to explore.
Go, apply for your dream job while opportunities last!