Dhvani Shailesh Patel is the modeling world's new "It" girl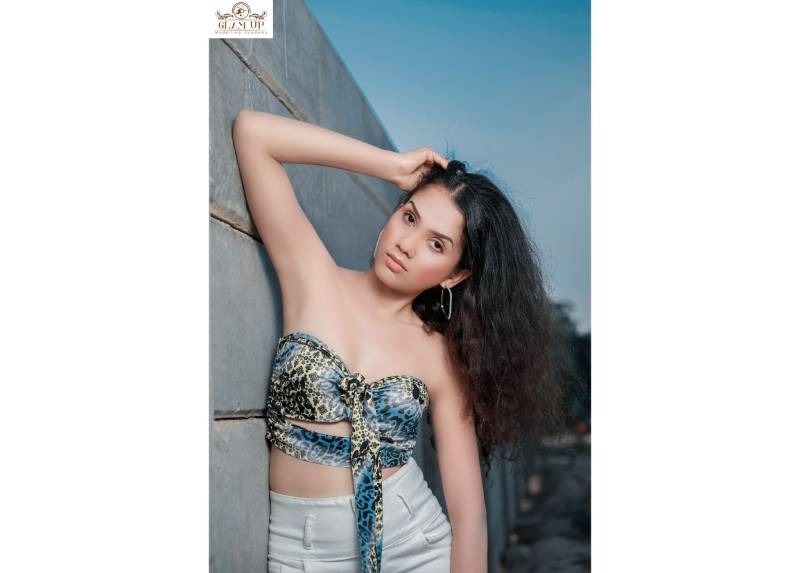 Becoming successful in whatever path you choose is not an easy task because in today's day and age almost all sectors of work are oversaturated both in terms of talented people as well as those who have the resources to provide them with better opportunities. The modelling and entertainment industry is also one which has suffered the same fate due to an influx of applicants with the turn of the century which has encouraged women to make use of their talents and become public faces. While on a larger scale this is definitely an improvement and one that everyone is ready to welcome on an individualistic scale where a rational person is supposed to first and foremost care about themselves this means that a much larger amount of dedication and hard work are required to reach the same level of success and recognition.
Today, we introduce Dhvani Shailesh Patel, a young model of 27 years of age, hailing from Bardoli, Gujarat. Dhvani finished her schooling from SG High School in Valod and is presently pursuing a doctorate of medicine from Parul University in Baroda, India. On the side, she took up training as a model from Glamup Modeling Academy and also stood as the winner of their annual fashion pageant, titled Glamup Fashion Walk India 2022. As mentioned before, becoming a model is not just about beauty, but also brains. Fortunately, Dhvani is someone who has been able to tackle these challenges head on and has given it her all to make a passion a profession. She has had to overcome several hurdles along the way and even gave up the opportunity to pursue further education, because she wanted to follow her heart rather than listen to the decisions other people took for her.
Thankfully, it has all worked out, and Dhvani Shailesh Patel has already found great fame with her participation in Miss India International 2022, a world-renowned fashion pageant giving beauty queens the platform to practice their talents and step up into the higher playing fields of international modelling. However, forever an ambitious sort, Dhvani is already moving on to bigger and better conquests. "I am at a stage where I have the opportunity to make it big, it is indeed a crucial moment," she adds. To make good on this chance, Dhvani wishes to utilise her talents of dancing and singing and make a debut in the entertainment industry.
It is only a matter of time before Dhvani Shailesh Patel becomes a household name. Till then, we wish her the best and keep supporting her in the Miss India International 2022 competition to be held in Sri Lanka.